Listen:
Simple Investment Strategies with Chris and Justin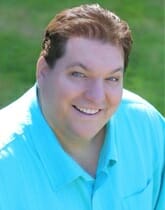 Podcast: Play in new window | Download
We need to have an investment strategy for our live and our business.
Something easy to follow and effective. For many entrepreneurs the best
return on their investment is simply putting the money into the growth
of their business. But we really should have a financial plan that goes
beyond that!
So to help is today Steve is joined by Chris Prefontaine and Justin
Goodbread to discuss this
Chris share an incredible method for real estate investing that is much
more effective than simple house flipping
Next Justin breaks down investing in the simple things you can do
immediately that will have the greatest impact for you
Learn today how best to invest you time treasure and talent on Thriving
Entrepreneur.