Listen:
Happily Ever After is Just the Beginning – Abuse or Just a Bad Relationship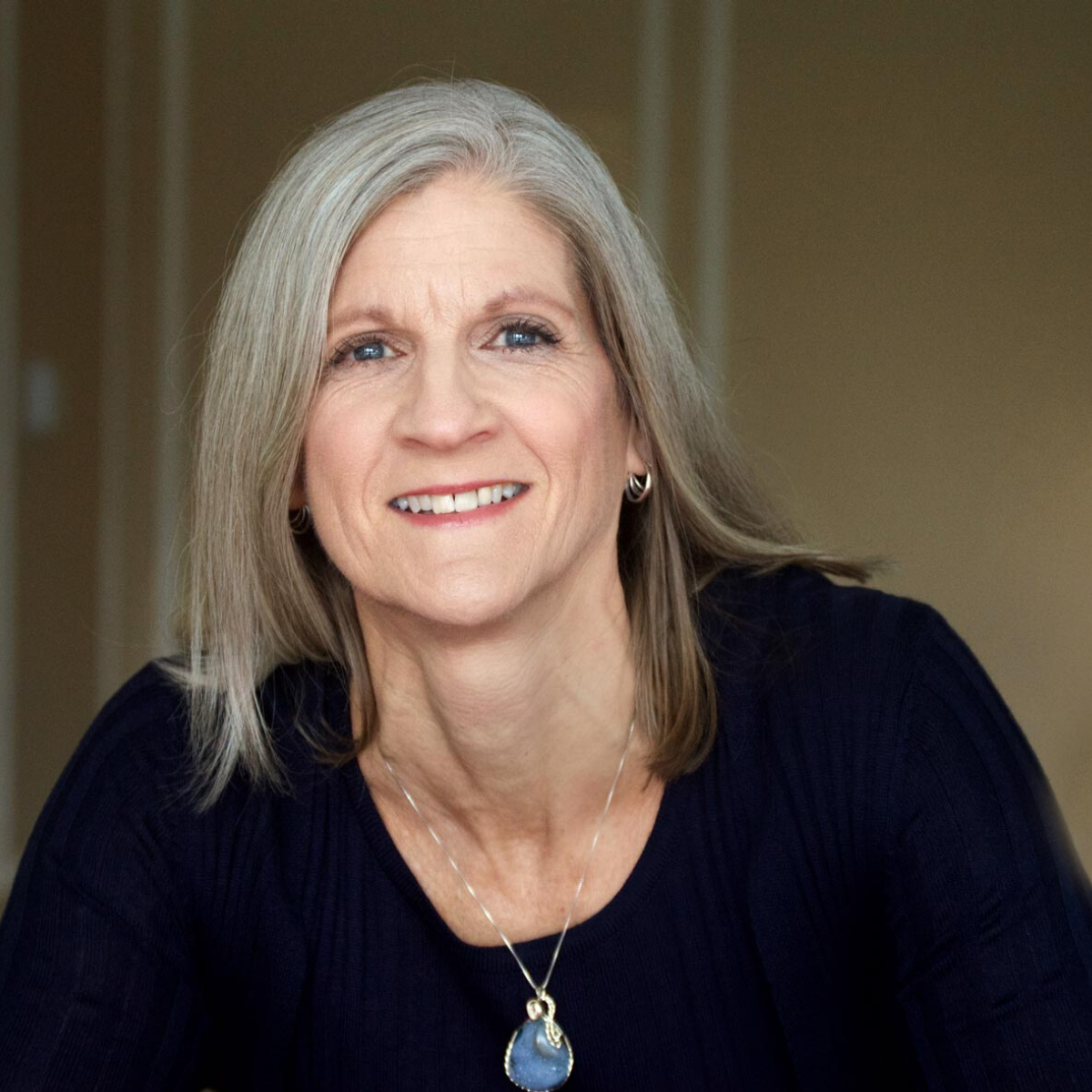 Podcast: Play in new window | Download
Reports about abuse are everywhere—physical, sexual, emotional, etc. It touches the lives of everyone—sports stars, entertainers, your neighbors, maybe even you. The impact is far-reaching. No matter when it happens, it can have a continuing effect on you and your relationships. The good news is, you don't have to let it rule your life and ruin your relationships. It's also important to know that more of us have been impacted by abuse than we think. Carla Van Raay, author of Healing From Abuse, is here to talk about what you can do if abuse is, or has been, part of your life. Send your comments to Lesli and share this important show with your friends and loved ones on Facebook and Twitter.