Listen:
Happily Ever After is Just the Beginning – And They Lived Happily Ever After…..How?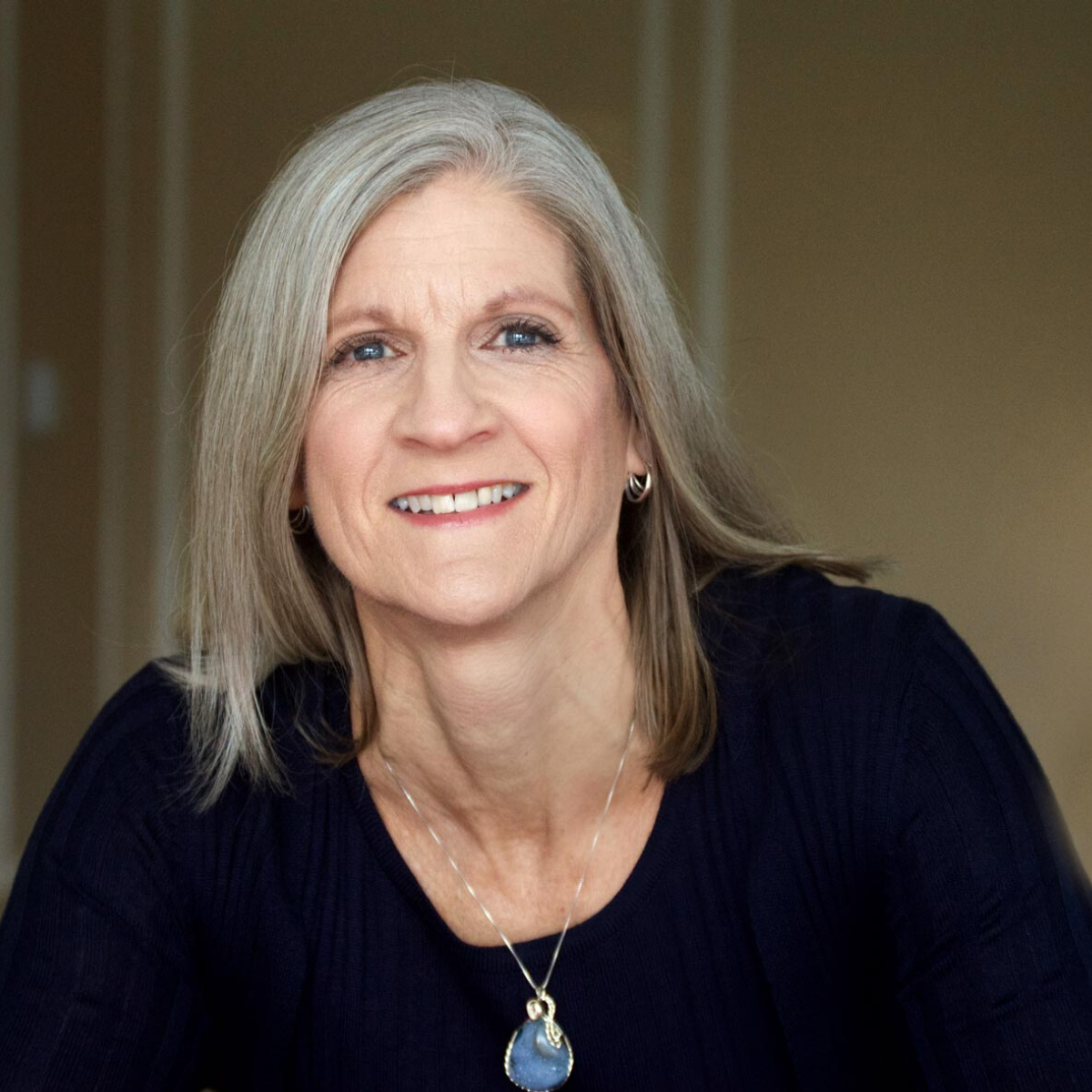 Podcast: Play in new window | Download
When you think of the word 'marriage', what comes to mind? That it's hard. That it takes work. That love is all you need. That it's where sex goes to die. That you have to give up being who you are. That it can't last. Maybe you can think of others. You might have these ideas because of personal experience or you may have just heard them often enough that you accept them as true. Linda and Charlie Bloom, relationship experts and co-authors of Happily Ever After….and 39 Other Myths About Love, explain how these myths came to be and how you can ignore them as you create a real, happy, and lasting marriage. Send your comments and suggestions to Lesli and share the show with your friends on Facebook and Twitter.