Listen:
Inside the Writer's Cafe with Cheryl Nason – MARLEY WAS A SAINT: The Story Of Diamond, The Errant Labrador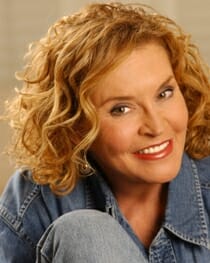 Podcast: Play in new window | Download
Do you admire people who live life to the fullest? Are you envious of those individuals who wake up each morning excited about what the coming day will bring?  If you answered "yes" to these questions, you will enjoy reading the delightful story of Diamond, the errant retriever. 
For Diamond every day was a new adventure. He lived life with gay abandon, pushing himself to the limit, always up for trying new things. He was bred to retrieve, born to retrieve, loved to retrieve and lived to retrieve. He was an incredible athlete, perfecting, creating, and developing every kind of retrieving ever imagined. This perfection, this obsession was almost the undoing of Diamond and his owners. 
In the end, perhaps we should all consider adopting Diamond's outlook on life. Every day was the first day of the rest of his life. Every day was another page in the book of his marvelous adventure. There were no regrets; there was no looking back. He just looked forward to the fun and joy the next sunrise would bring.