Listen:
Happily Ever After Is Just The Beginning – The #1 Thing You Can Do For Your Marriage (and It's Easy)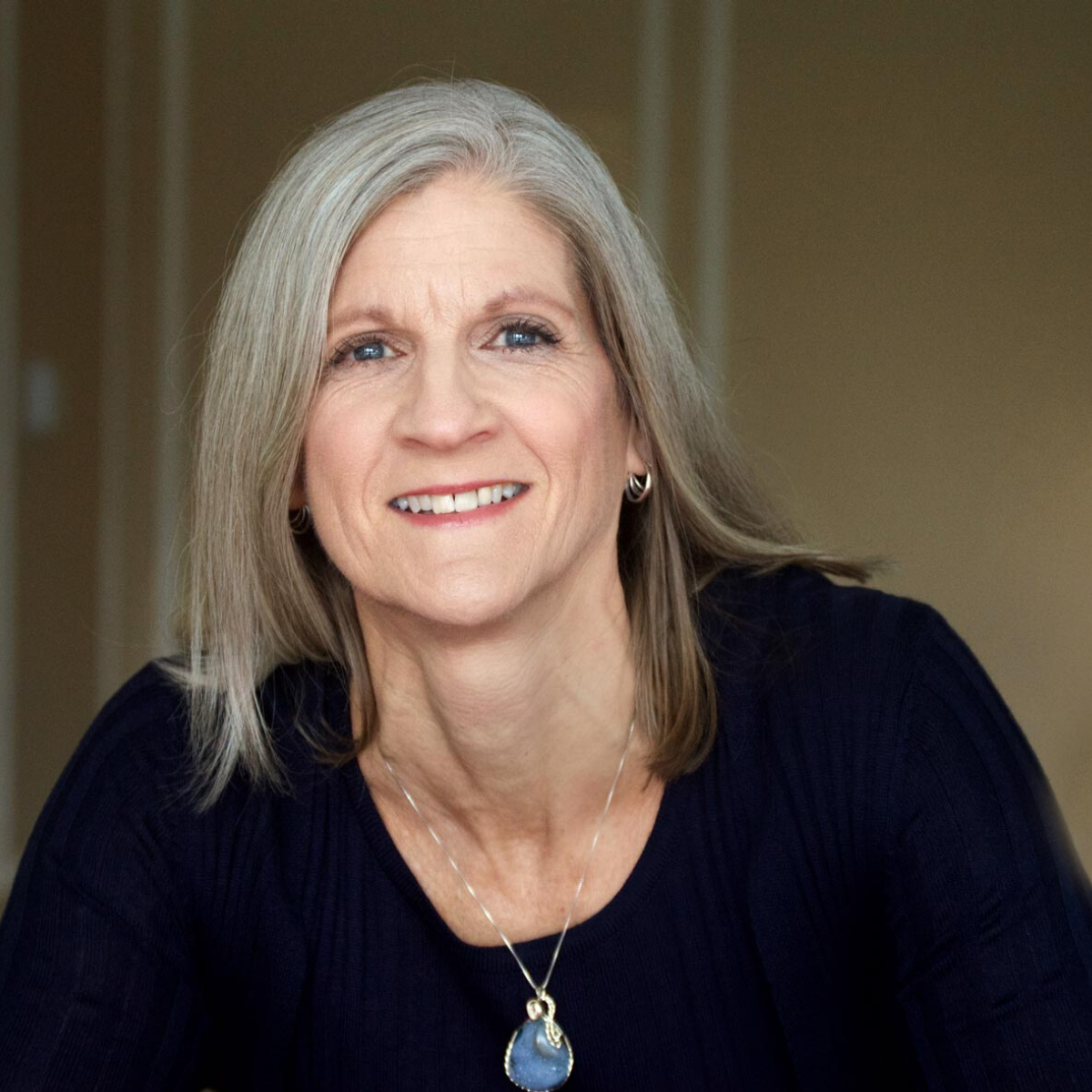 Podcast: Play in new window | Download
I get asked all the time about what it takes to have a great marriage. The number one answer to this question is to pay attention to it. If you don't make specific time to spend together as a couple, your relationship will drift off course and, eventually, run aground. An easy way to stay connected is to have a regularly scheduled date night. This needs to be more than a run-of-the-mill dinner and a movie. It can even occur in the confines of your home if you are concerned about money. Steve Pare, marriage coach, founder of SpouseDates.com, and author of Build a Better Marriage (One Date at a Time), offers some simple and low-cost ways you can make dating a regular and enjoyable part of your marriage. Send your thoughts and suggestions to Lesli and share the show with your friends on FaceBook and Twitter.