Listen:
Happily Ever After is Just the Beginning – The Answer to Love, Marriage and Your Happily Ever After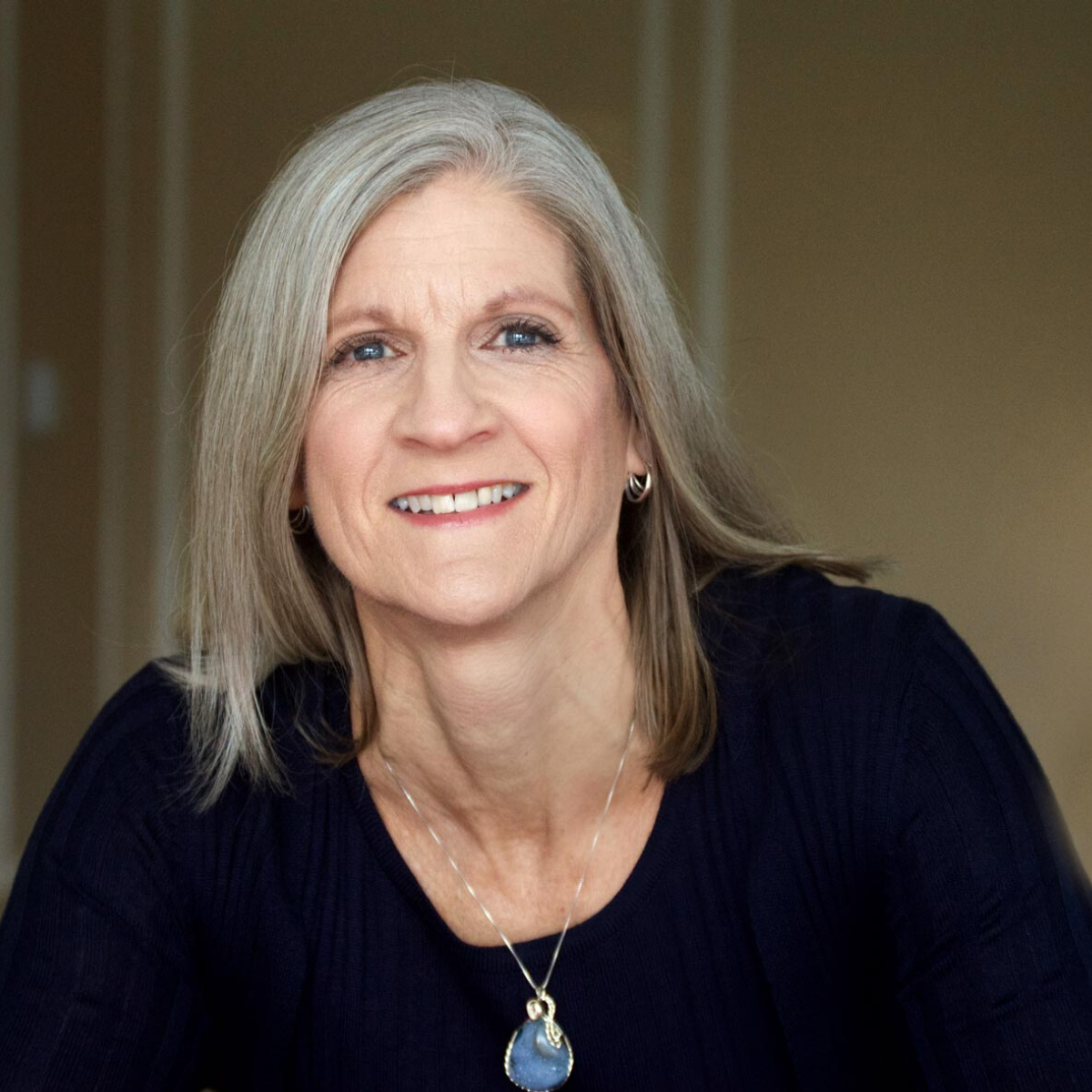 Podcast: Play in new window | Download
Dreams of the perfect wedding are imagined for years before the event ever occurs. Lots of time, energy and resources are devoted to creating this special day once it enters the realm of reality. But did you even a tenth of the time thinking about and planning your marriage? If you're like most people, the answer is no. Maybe it's because thinking about a lifetime together is harder to get your head around than a single day. But it doesn't have to be that way. Marcus and Ashley Kusi, authors of The First Year of Marriage: The Newlyweds's Guide to Building a Strong Foundation and Adjusting to Married Life, talk about how to build a strong, successful marriage that lasts. Send your comments and suggestions to Lesli and share the show on Twitter and Facebook.