Listen:
Happily Ever After Is Just The Beginning – Don't Get Mad, Get Even—Even the SCORE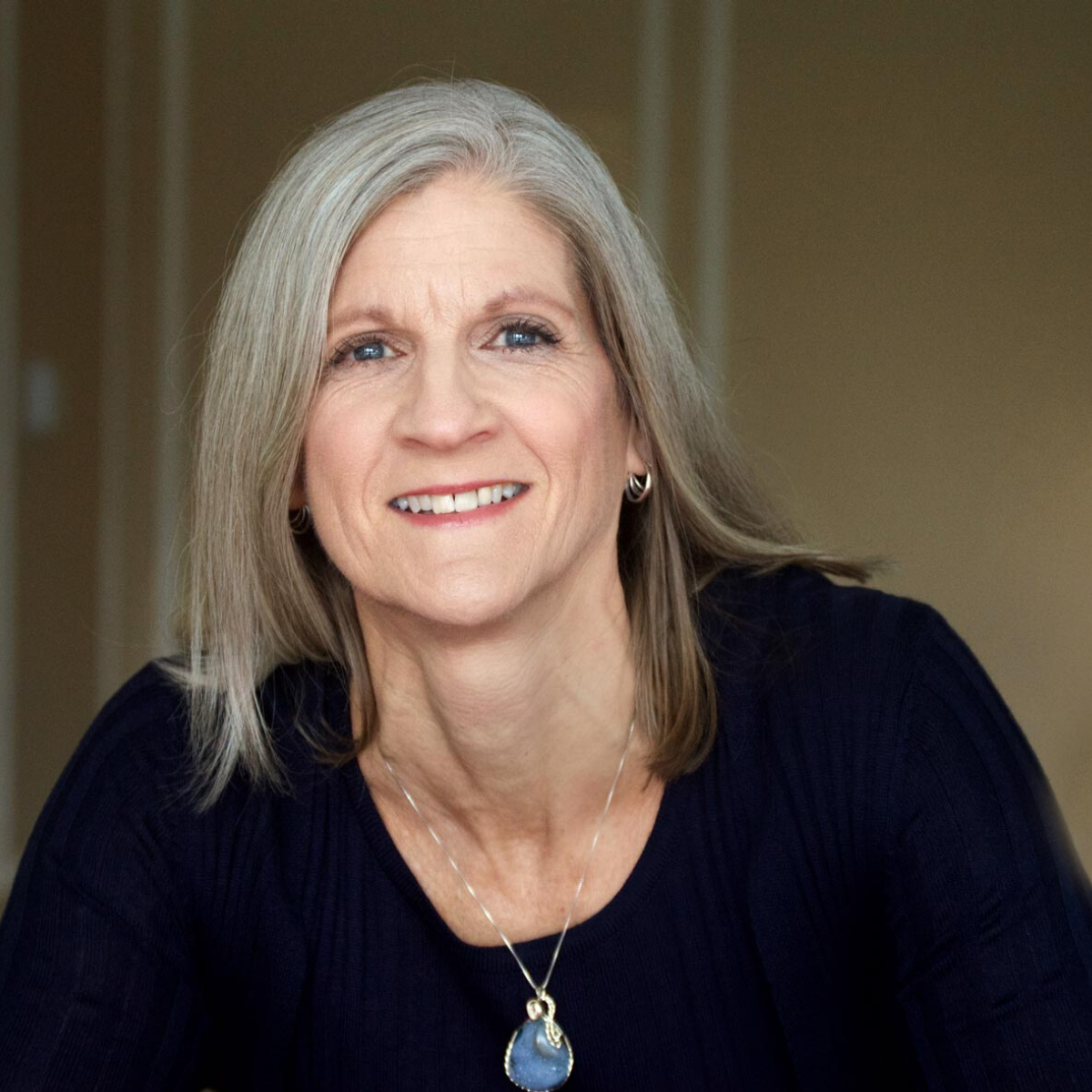 Podcast: Play in new window | Download
Do you believe your partner can make you mad? Do you think your partner is responsible for most of the arguments you have? If you do, you might feel tempted to retaliate. But that only ends up making things worse. Relationship coaches and authors Dr. Ruth Schwartz and Dr. Michelle Murrain share their SCORE process for dealing with your strong emotions without damaging your marriage. Send your comments and suggestions to Lesli and share the show on Facebook and Twitter.