Listen:
Happily Ever After is Just the Beginning – Love Means Learning to Say "I'm Sorry"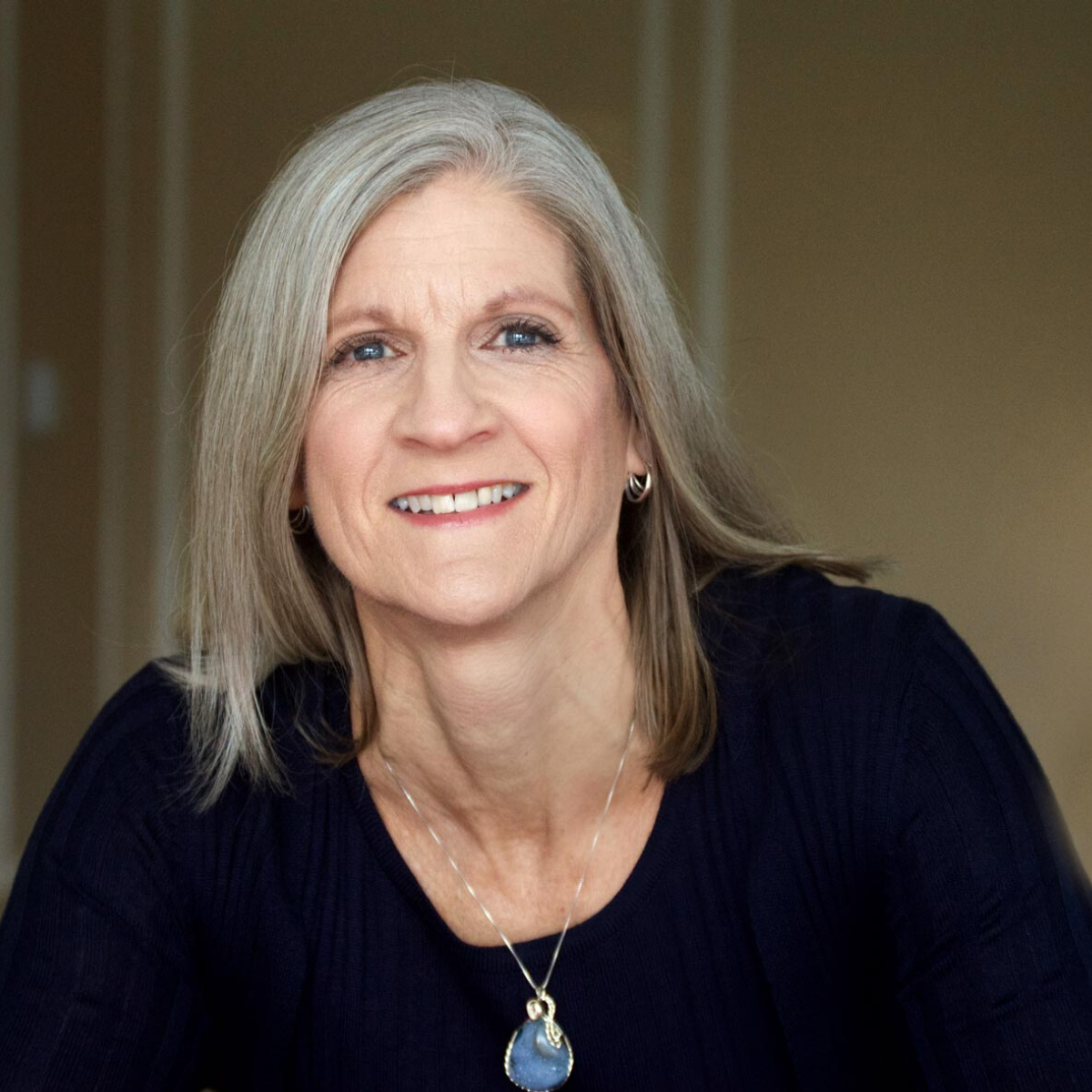 Podcast: Play in new window | Download
You might remember this famous line from the book and movie Love Story—"Love means never having to say you're sorry." You might even want to believe it because apologizing can be really awkward. And, besides, your partner knows you didn't mean it and that you really love them. NOPE! When you can't or don't apologize it often leaves a rift in your relationship. Over time, and with fewer apologies, this rift can tear your relationship apart. Dr. Scott Haltzman, psychiatrist and author of The Secrets of Happily Married Men and The Secrets of Surviving Infidelity, explains the liberating power of an apology and defines what makes a good one. Send your comments and suggestions to Lesli and share the show on Facebook and Twitter.