Listen:
Happily Ever After is Just the Beginning – Why Great Sex Isn't Enough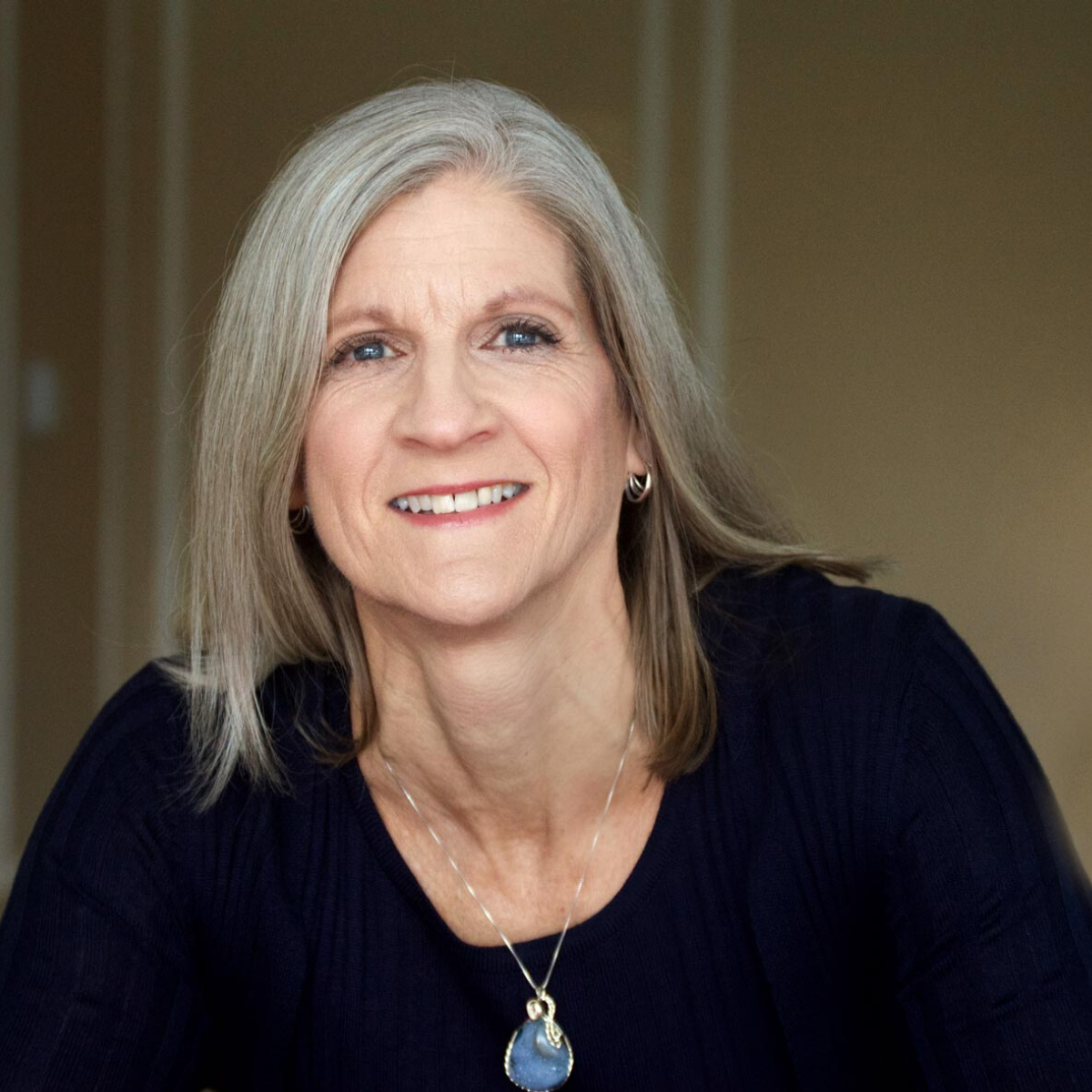 Podcast: Play in new window | Download
The key to a successful marriage is choosing your partner wisely. Unfortunately, this process is often hijacked by raw, animal sexual attraction. This often leads to great sex but not so great relationships. Yes, finding your spouse physically appealing is a plus. It's just not enough to build a life on. It actually helps if you like the person you're married to. Health and Wellness Coach and author David Soto, Jr.explains why not having sex with a "stranger" is the best way to find your happily-ever-after partner. You're welcome to leave comments and suggestions with Lesli and invited to share the show on Twitter and Facebook.