Listen:
Inside the Writers Cafe with Cheryl Nason – WICKED PRAYERS by S. D. Moore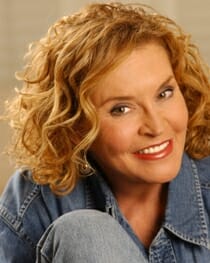 Podcast: Play in new window | Download
WICKED PRAYERS by S. D. Moore
Award winning author S.D. Moore returns with a scary, entertaining thrill ride of a novel. WICKED PRAYERS is a fast paced, action packed horror story in which an unusual band of heroes desperately fight hellish incarnations to thwart Evil and his infectious hideous hoard.
The book reads like a graphic novel without pictures, but plays like an action packed horror movie in your mind. WICKED PRAYERS offers original creatures for a helluva of a scary read! May no more dark doors be opened tonight! The novel contains mystery, action, supernatural erotic scenes, violence, adult language, and a little faith.