Listen:
Happily Ever After is Just the Beginning – Your Golden Years: Solo or Happily Hitched?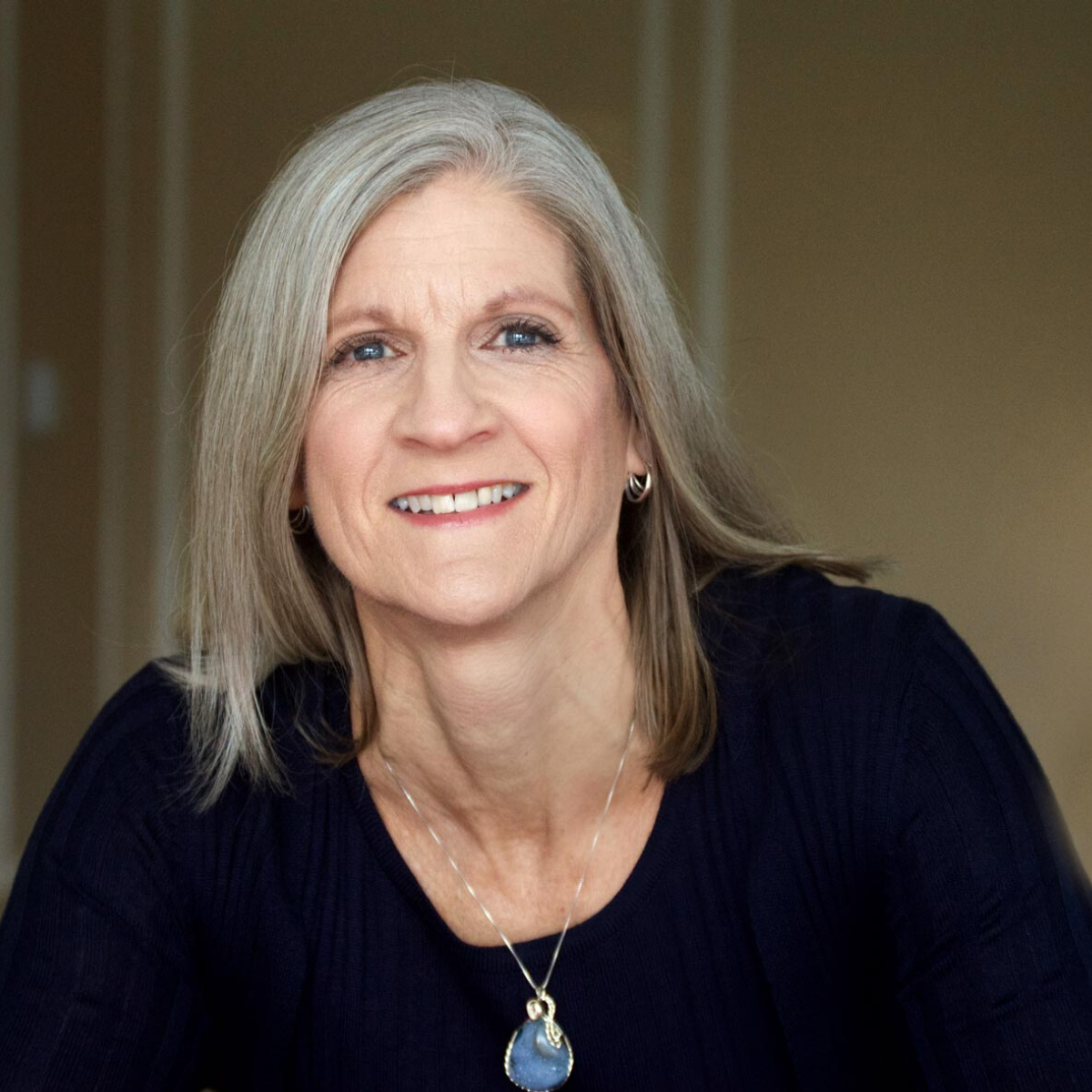 Podcast: Play in new window | Download
Who do you think is at greater risk for divorce—a recently married couple who just had their first baby or a couple who has made it over 25 years whose children have just left the nest? While they are both at high risk, it is actually the empty nesters who are more likely to divorce. In fact, the rate of divorce is much greater for the over 50 crowd than for any other age group. You might think that, after having made it through the hardest years of marriage (the child rearing years), these couples would be well on their way to living out their golden years as a contented couple. Dr. Rosalind Barnett, senior scientist at the Women's Studies Research Center at Brandeis University and the co-author of The Age of Longevity: Reimagining the Future for Our New Long Lives, reveals the reason behind the increase in gray divorce and talks with Lesli about whether your marriage is at risk. Convey your comments and suggestions and share the show on Facebook, Twitter, and other social media sites.