Listen:
Happily Ever After is Just the Beginning – Two's Company in Your Marriage – Three's a Crowd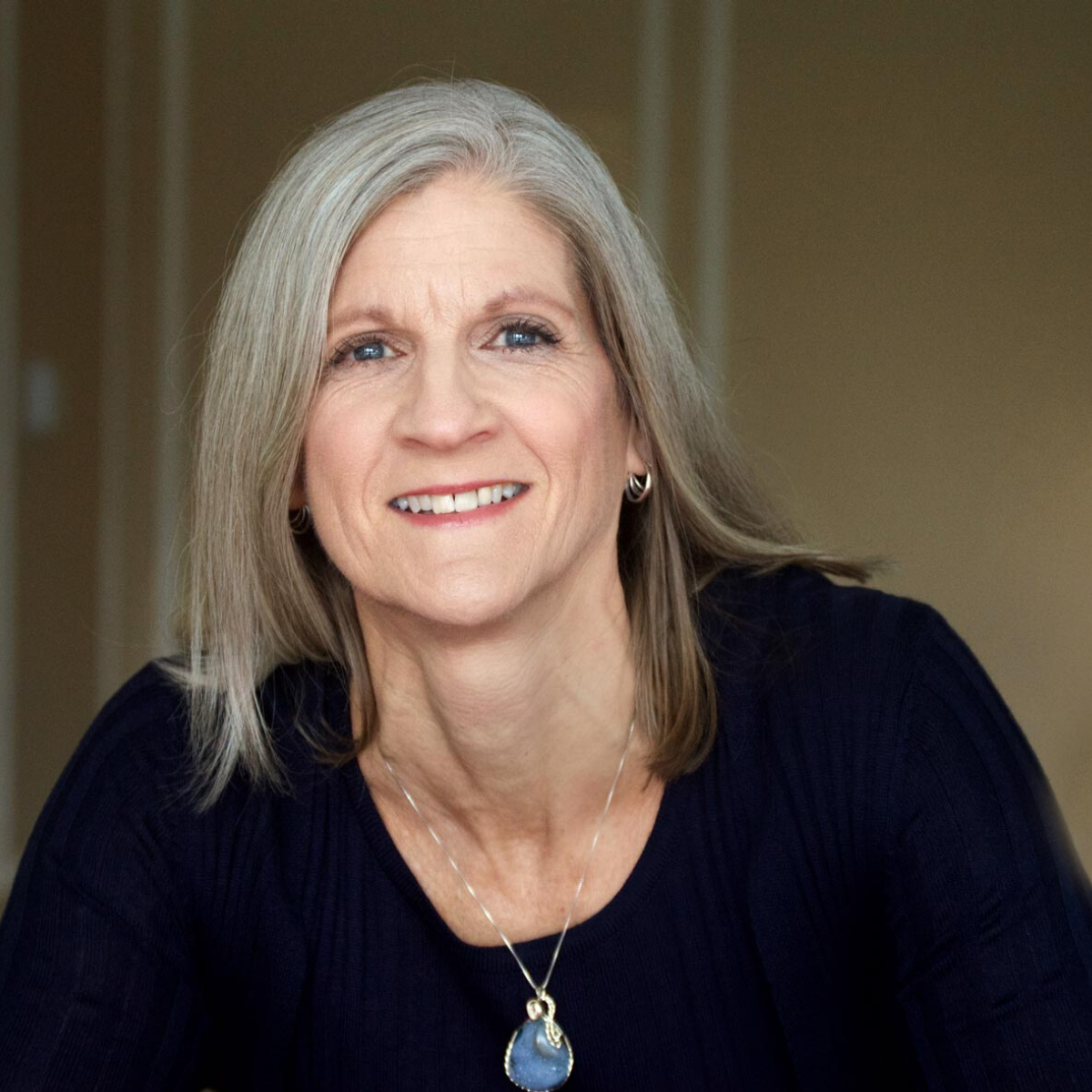 Podcast: Play in new window | Download
One of the biggest reasons people choose to marry is to have a family. What most don't realize is that the very family they long for puts their marriage at risk. Among all the information expecting parents get, there is very little about how to prepare their relationship for the invasion they are about to encounter. Add in the worry about being good parents that most of us feel when handed our bundle of joy and you've got the recipe for a pending disaster. Zach Brittle, marriage therapist and author of The Relationship Alphabet, provides some important guidance on how you and your marriage can survive the child-rearing years. Send your comments about the show to Lesli and share it with your friends on Facebook and Twitter.
If your marriage has taken a back seat to your children, call Lesli today at 1-919-924-0463 for a free 1-hour consultation or email her at [email protected] for a private discussion about how to make your marriage thrive!