Listen:
Happily Ever After is Just the Beginning – Do You Dare to Be Naked in Your Marriage?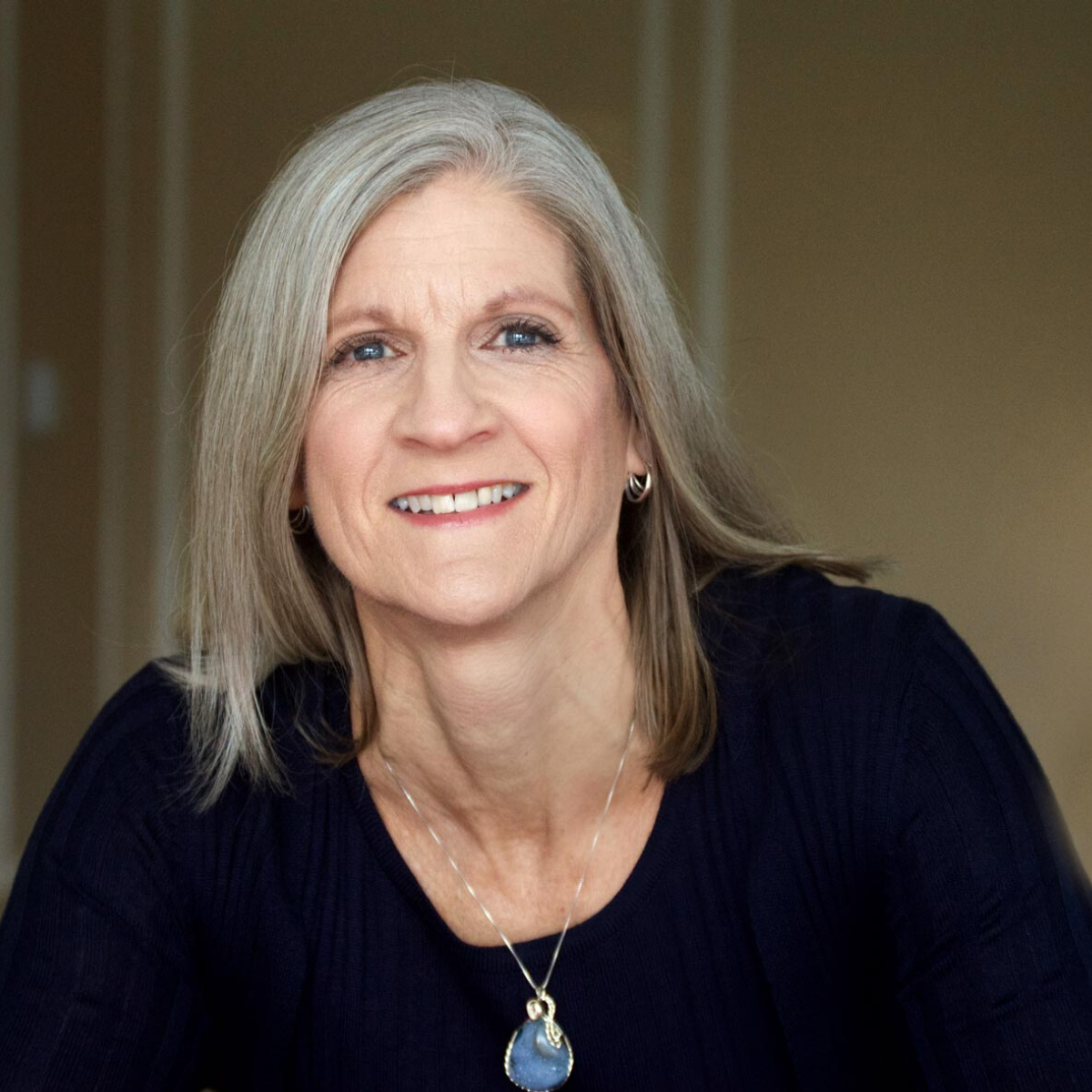 Podcast: Play in new window | Download
Are you searching for happiness in your life? Do you think that finding "the one" and building a life with them is the answer? Do you believe that if you're not happy then your marriage is the reason? Dr. Corey Allan, marriage counselor and author of Naked Marriage sheds light on what marriage is really about and how it can be part of your recipe for happiness. Send your comments and suggestions to Lesli and share the show on your social media sites.