Listen:
Happily Ever After Is Just The Beginning – What You Need to Know About Your Partner to Succeed at Marriage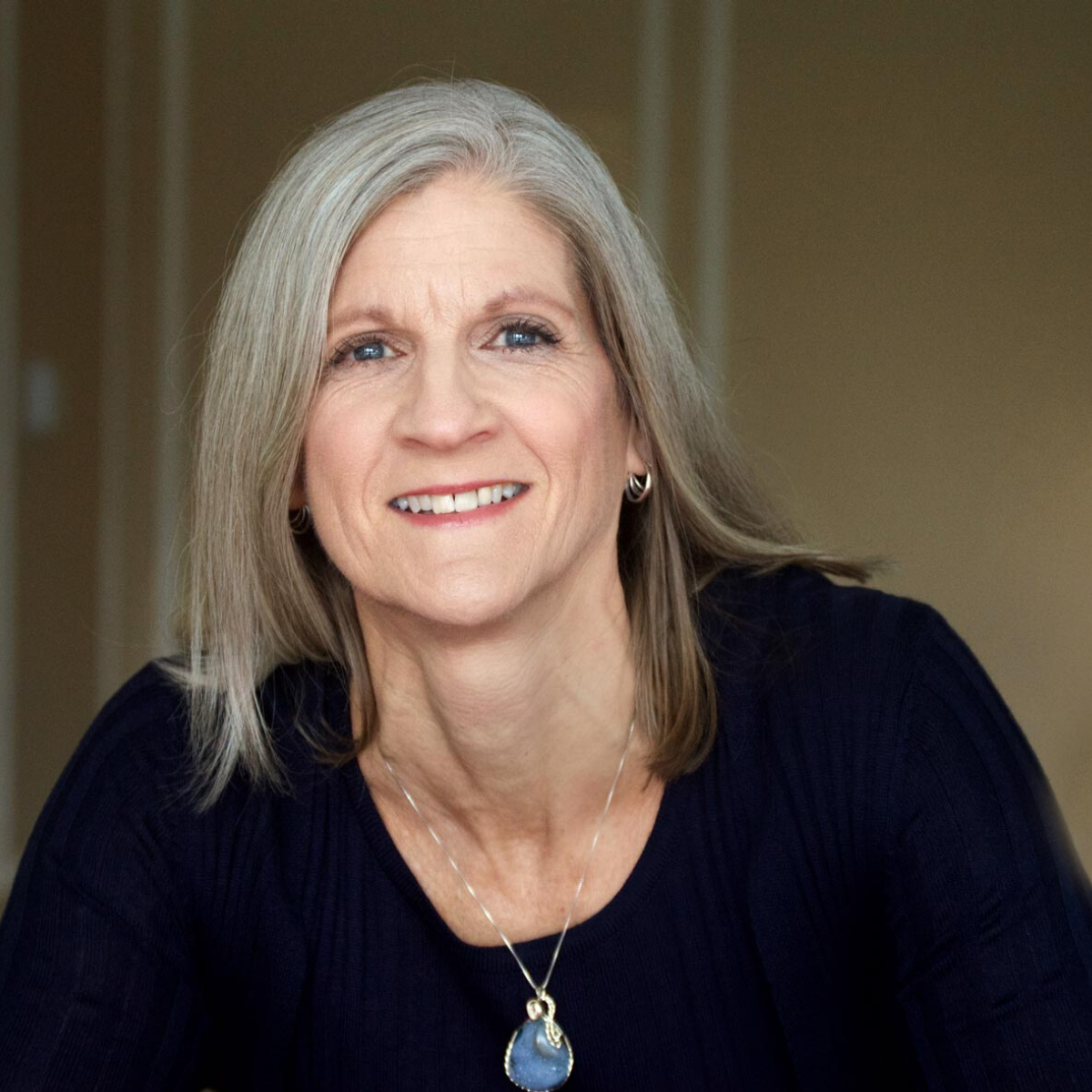 Podcast: Play in new window | Download
Many people believe men and women are so different that they're not just two separate species but they actually aren't even from the same planet. John Gray made millions from this approach. Yes, men and women experience the world differently and this can make for some interesting relationship dynamics. But most relationship challenges aren't due to gender differences. They are caused by not knowing what you want and how to get it. Jamie Greene, LA's Unconventional Coach and creator of Alchemy in Love, reveals what qualities make for a good partner and how you can both get and be one. Send your comments and suggestions to Lesli and share the show on Twitter and Facebook.