Listen:
Happily Ever After is Just the Beginning – To Stay or Go? What You Need to Know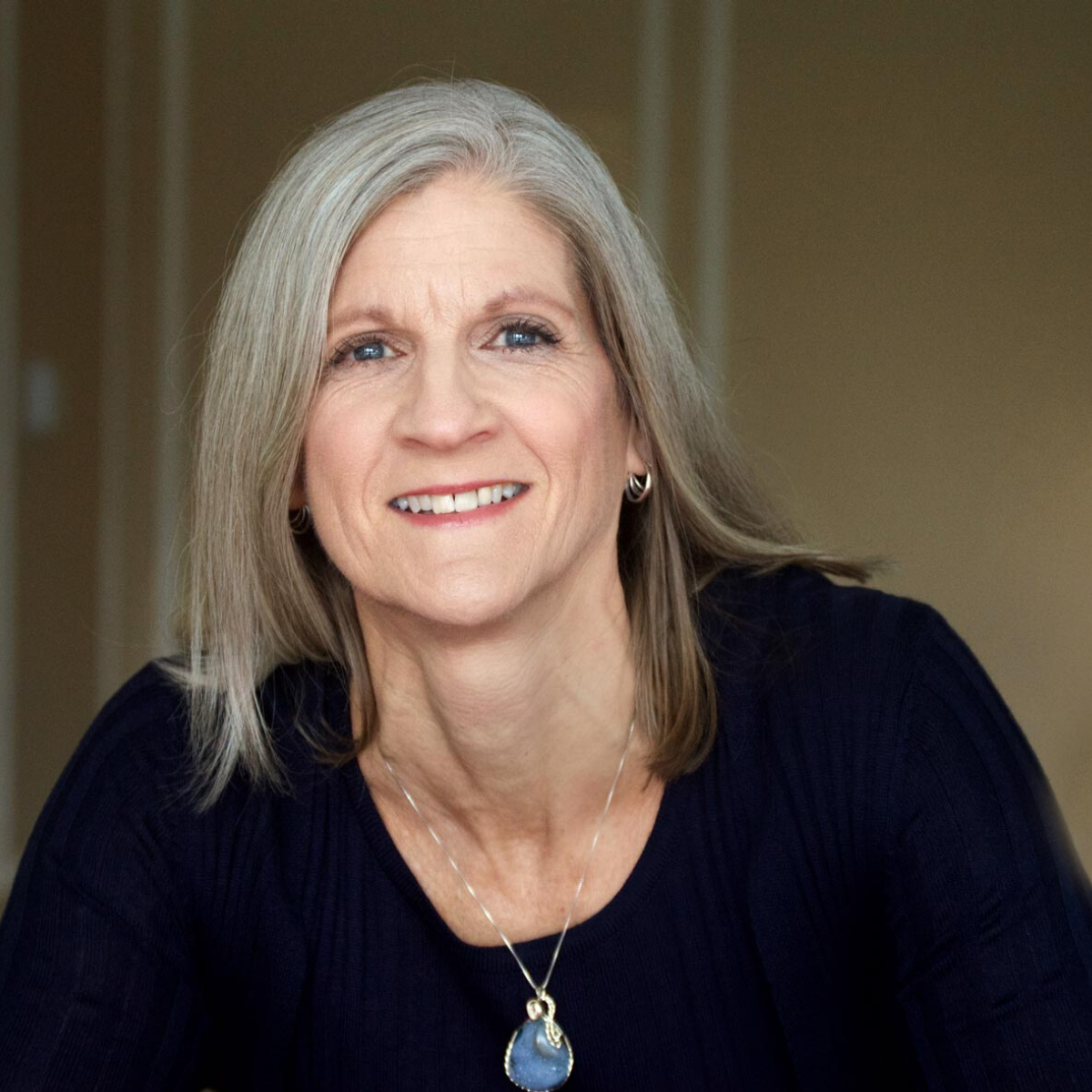 Podcast: Play in new window | Download
If one of your New Year's Resolutions is to be happier, you might consider ending your marriage as part of that process. January is a big month for family law attorneys. Yes, you want the pain and unhappiness to stop. That's a great goal. But a divorce may not be the best way to make that happen. You may just be exchanging one kind of pain for another. Greg Griffin, licensed Pastoral Counselor, discusses aspects of divorce that can be overlooked or minimized.
If you are considering this major life decision have a conversation with Lesli today about your options. It's completely free. Call 919-924-0463 or email now.