Listen:
Happily Ever After is Just the Beginning – Why Saying "I Am Sorry" Means More Than "I Love You"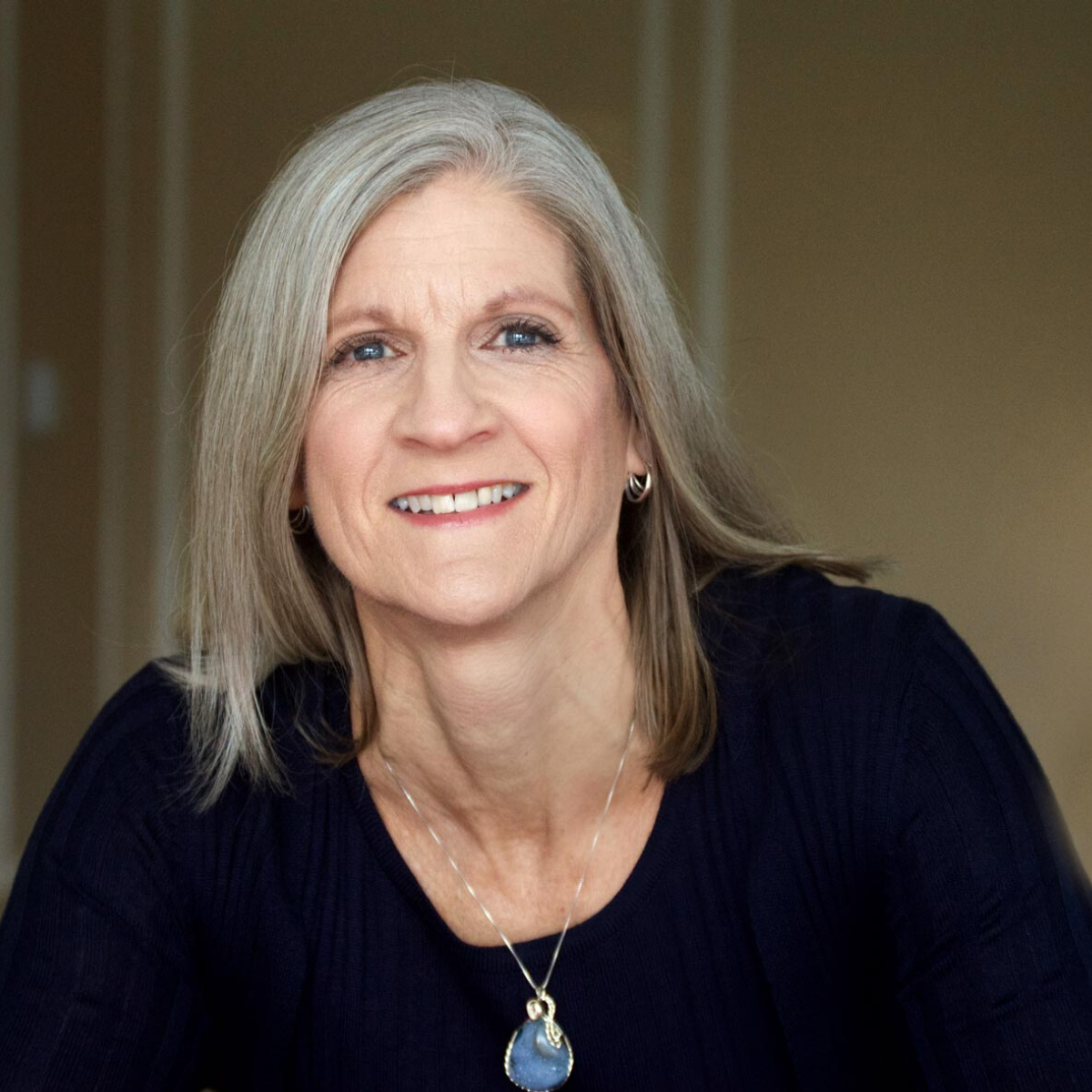 Podcast: Play in new window | Download
It's often said that the three hardest words to say to someone are "I love you". But, in reality, saying, "I am sorry" is harder for many people. It means admitting you are flawed; that something you did caused a problem for another. It means becoming vulnerable. It also is the way to head off most problems in a marriage. There is also an art to an authentic apology. Dr. Scott Haltzman, psychiatrist and author of The Secrets of Happily Married Men and The Secrets of Surviving Infidelity, reveals what makes an effective one. Send your comments and suggestions to Lesli and share the show on Facebook and Twitter.