Listen:
Happily Ever After is Just the Beginning – Help, My Spouse is Driving Me Crazy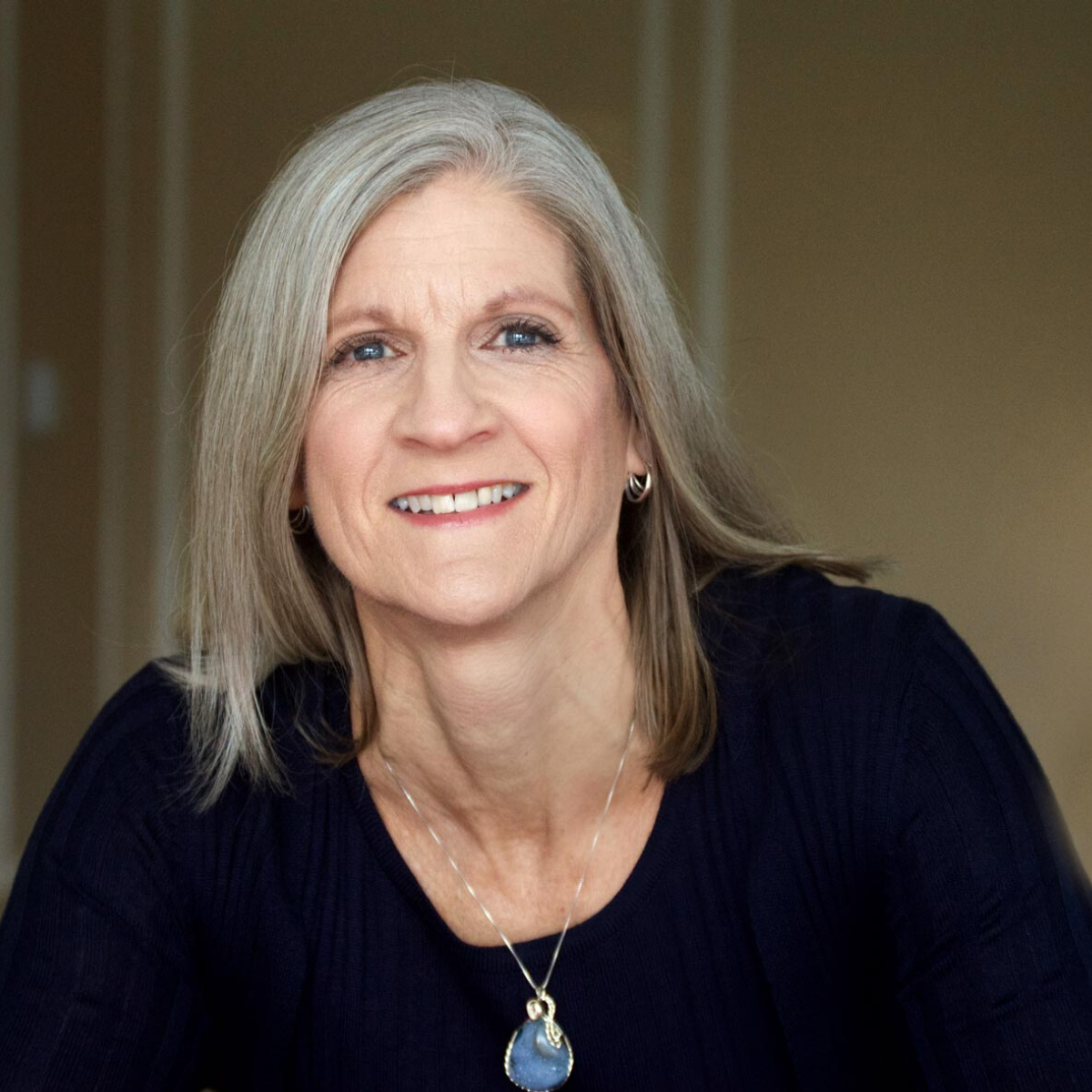 Podcast: Play in new window | Download
The toilet seat, the toothpaste tube, hogging the blankets, unopened mail—the list of things that can annoy us about our partners is endless. How can you find someone you supposedly love so annoying? More importantly, do you just have to suffer in silence or is there something you can do that doesn't involve throwing things? In a word, yes. Author and developmental psychologist Dr. Deborah Davis has the answer to dealing with those annoying habits once and for all. Share this amazing information with your friends on Facebook and Twitter.
If you're needing some help with implementing these solutions, contact Lesli today and take advantage of her free, no-obligation Strategy Session.