Listen:
Happily Ever After is Just the Beginning – Divorced, But Not Ready to Give Up on Love?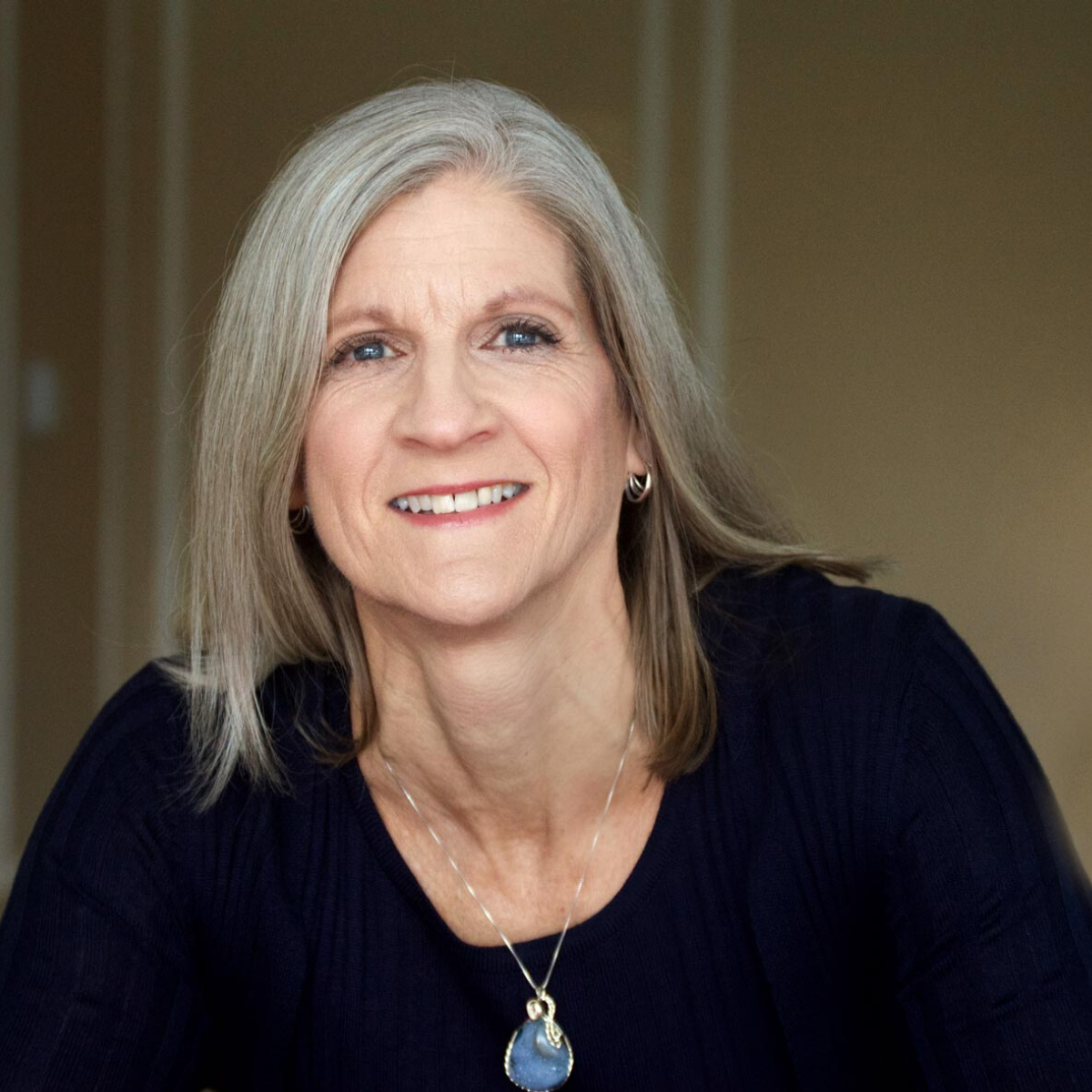 Podcast: Play in new window | Download
The odds are that you, or someone you know, is divorced. Anger, resentment, bitterness, and sadness are just some of the emotions that come along with it. Amazingly enough, it doesn't eliminate hope. Specifically, the hope to find love again. Divorce can knock you down, but it doesn't have to knock you out. And there are things you can do to increase your chance of success if you're one of the many who haven't given up on finding lasting love. Life and Business Coach Jeanette Koczelashares her personal journey to marital happiness and what she discovered along the way. Send your comments and suggestions to Lesli and share the show on Facebook and Twitter.