Listen:
Inside the Writer's Cafe with Cheryl Nason – A Mother's Sin by Mia Henry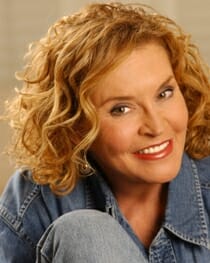 Podcast: Play in new window | Download
The reader journeys with Ella as she courageously spills out the raw emotion she feels while navigating adversity. The book shows how her journey affected those close to her. It is a candid and intimate story about loss, questions raised, hope, love and healing.
The author was inspired to write the book because of all the struggles she has personally faced in her life.The hope is that this book will be an inspirational read for anyone who is also going through difficult times in their own life.