Listen:
Sex and Happiness – The Intelligence Code about Sex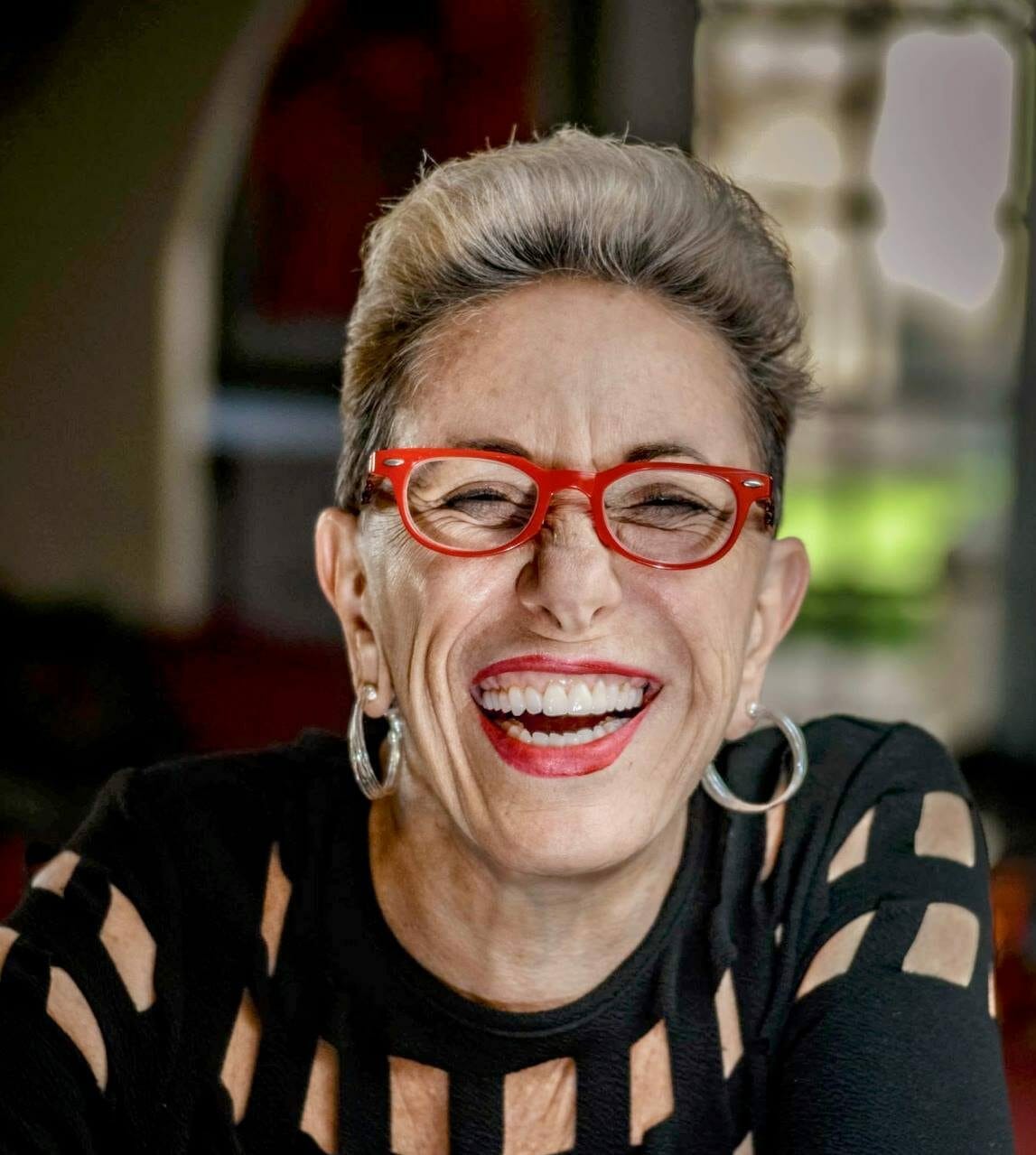 Podcast: Play in new window | Download
International Best Seller and healer, creator of Quantum Pathic Energy Method, Sherry Anshara joins Laurie for a robust conversation about beliefs and thought patterns ad how they can get in the way in the bedroom. They discuss how to transform these things in efficient ways. Amazing content! Don't miss this!