Listen:
Happily Ever After is Just the Beginning – Are You Doing These 10 Things That Lead to a Happy Marriage?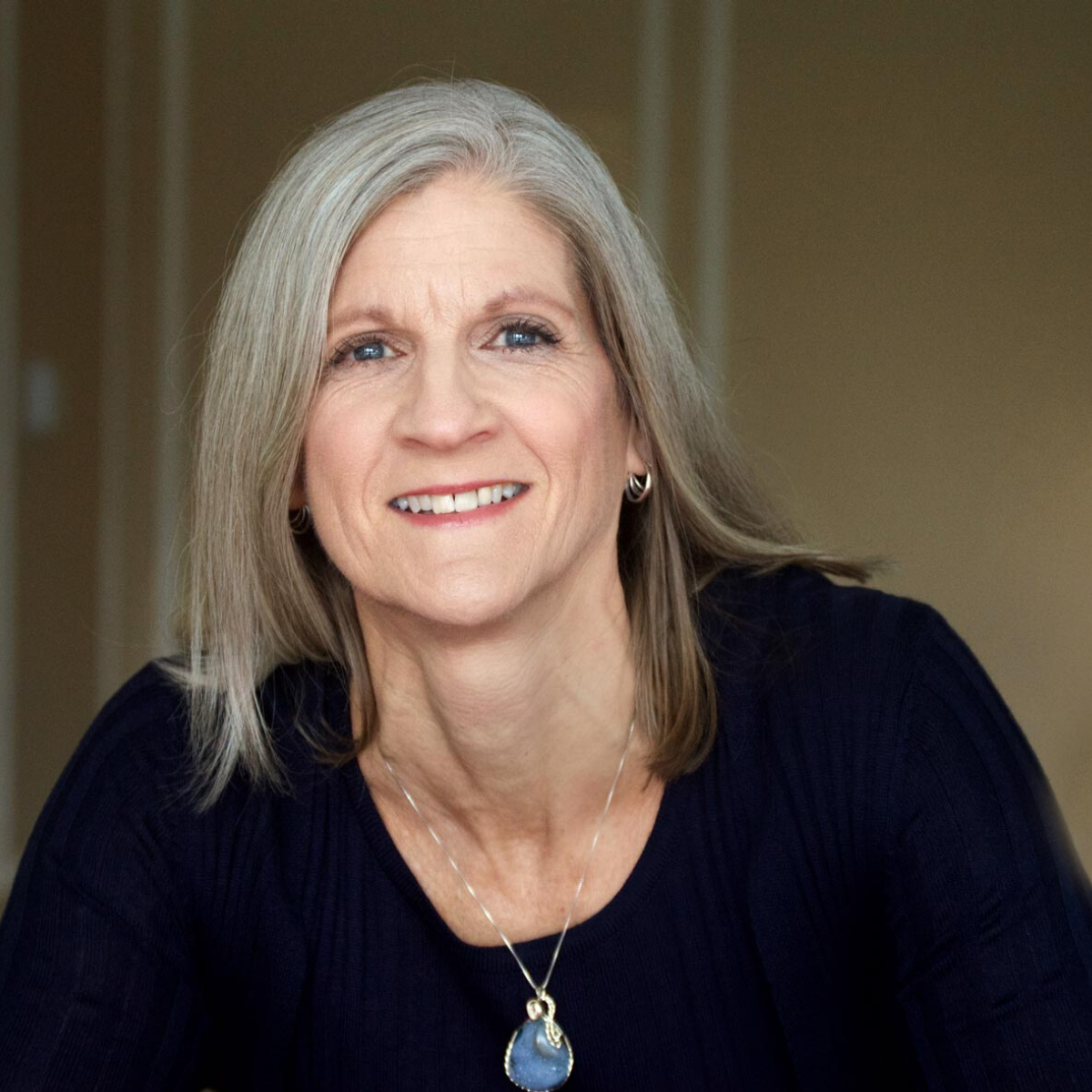 Podcast: Play in new window | Download
Marriage professionals know what it takes to have healthy and happy relationships that last. Do you? If you don't have the marriage that you want then you are in the right place. Lisa Brooks Kift, Licensed Marriage and Family Therapist and founder of Love and Life Toolbox, reveals ten characteristics that successful couples possess. Send your comments and suggestions to Lesli. Let your friends and family know the secrets to relationship health and happiness by sharing the show on Facebook and Twitter.