Listen:
Happily Ever After Is Just The Beginning – What You Don't Know About Marriage is Hurting You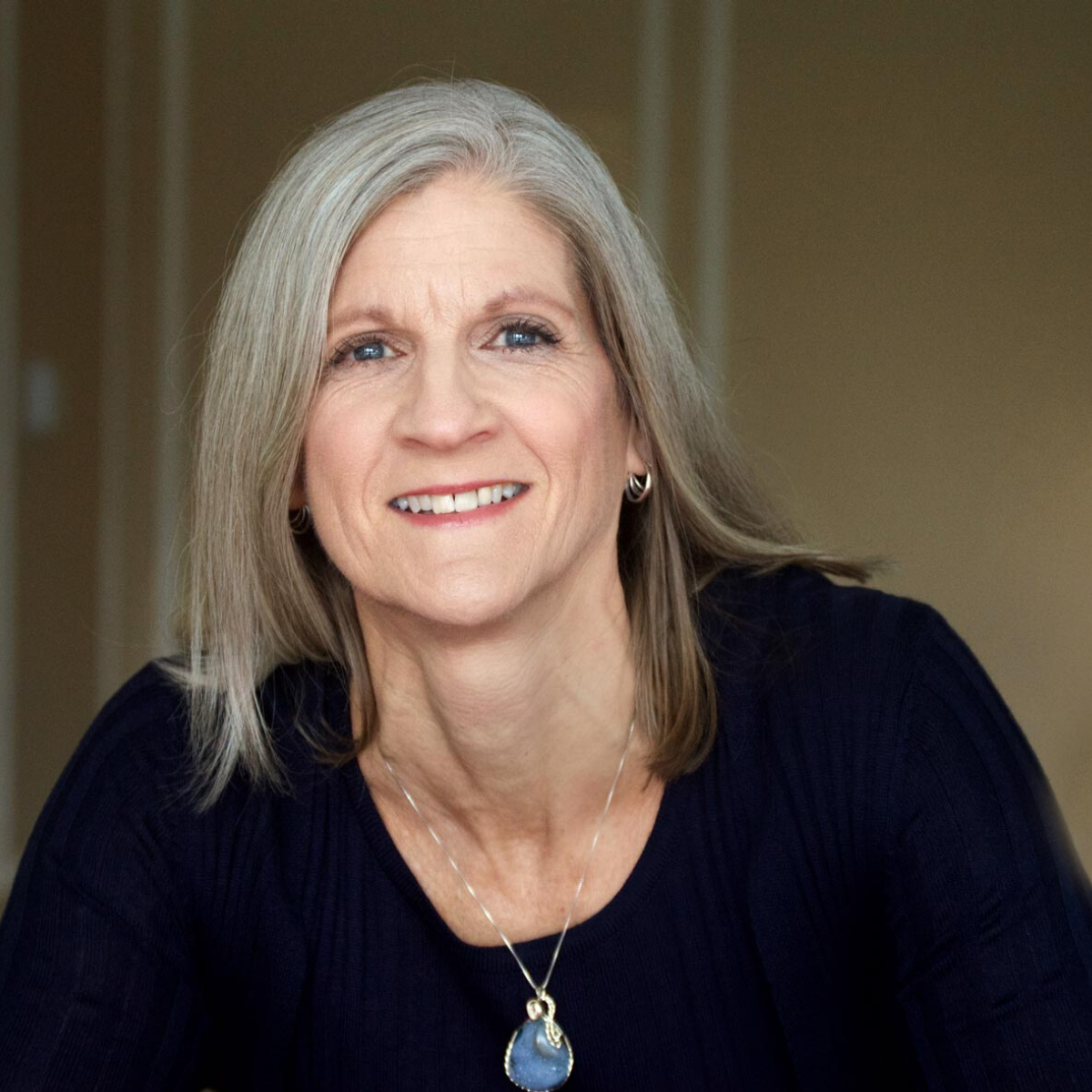 Podcast: Play in new window | Download
Do you think marriage is a good thing? Do you think it can't or shouldn't be forever? Do you think it's about your personal happiness? Whatever you think, you will make that your reality. Your beliefs influence your behavior, including how you act in your marriage. Falling in love is easy and many think that's all you need to have a successful marriage. But love isn't just a noun, it's a verb, too. What most people know about love and marriage is incompatible with either lasting. Rethinking your views is what Suzanne Venker, cultural critic and author of The Alpha Female's Guide to Men & Marriage: HOW LOVE WORKS is here to talk about. Send your comments and suggestions to Lesli. If you like the show, share it with your friends on Facebook and Twitter.