Listen:
Happily Ever After Is Just The Beginning – Divorce Happened, So Now What?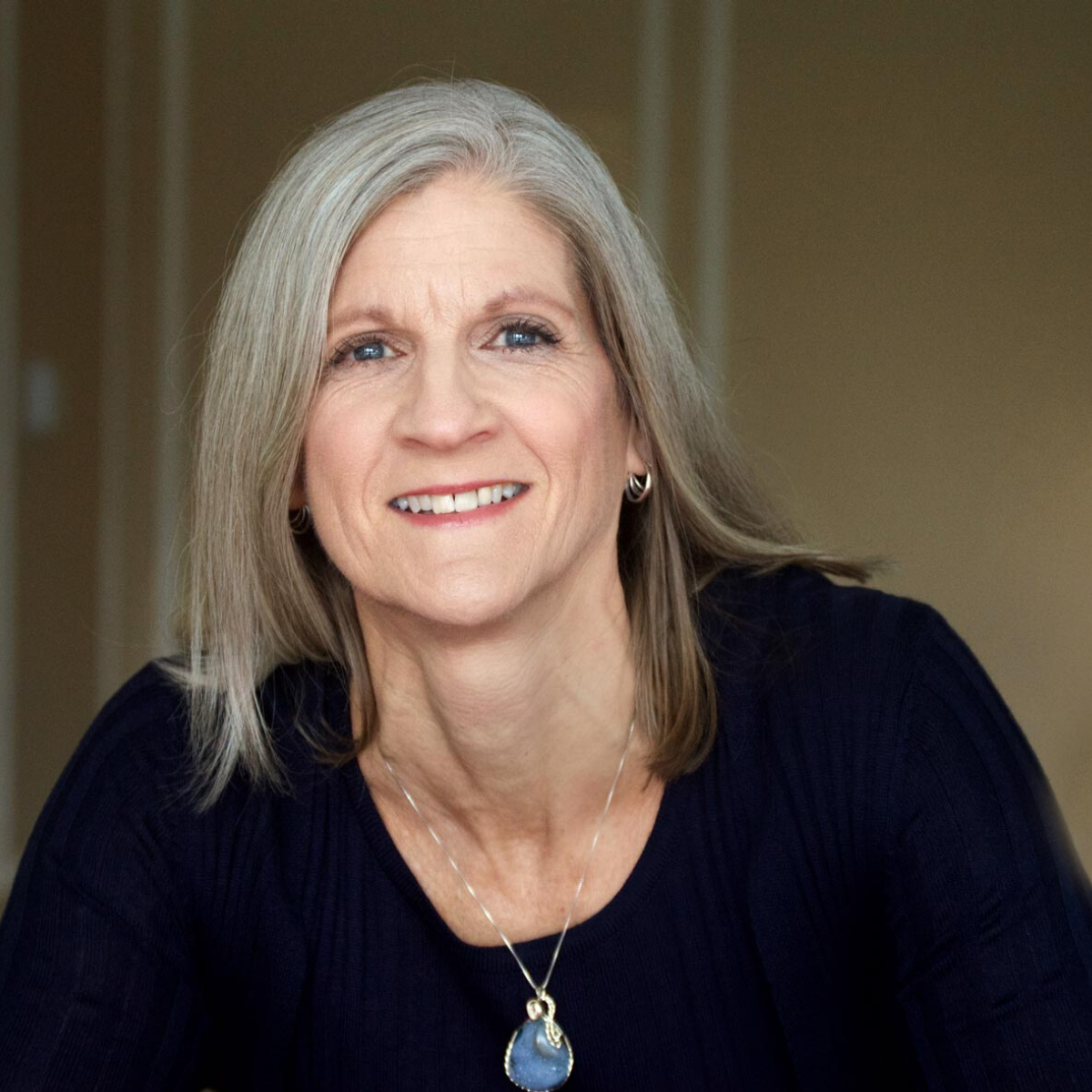 Podcast: Play in new window | Download
While the commonly accepted 50% divorce rate is actually a bit high, and not all marriages are at equal risk of ending, divorce still happens. Maybe it has happened to you. Maybe you didn't want one or maybe your partner had an affair. Whatever the reason, your marriage ended. It might be hard to imagine moving on or even knowing that you can. Maybe the thought of opening yourself up to love again is just plain scary. But it divorce doesn't have to mean the end. You can have a loving relationship again, maybe even another marriage. Lauren McKinley, author of Stop Wrecking My Home: How to Come Out of a Broken Marriage in One Piece, shares how she did it and how you can, too. Send your comments and suggestions to Lesli. Share the show on Facebook, Twitter, and Instagram.