Listen:
Happily Ever After is Just the Beginning – Be Heard Once and For All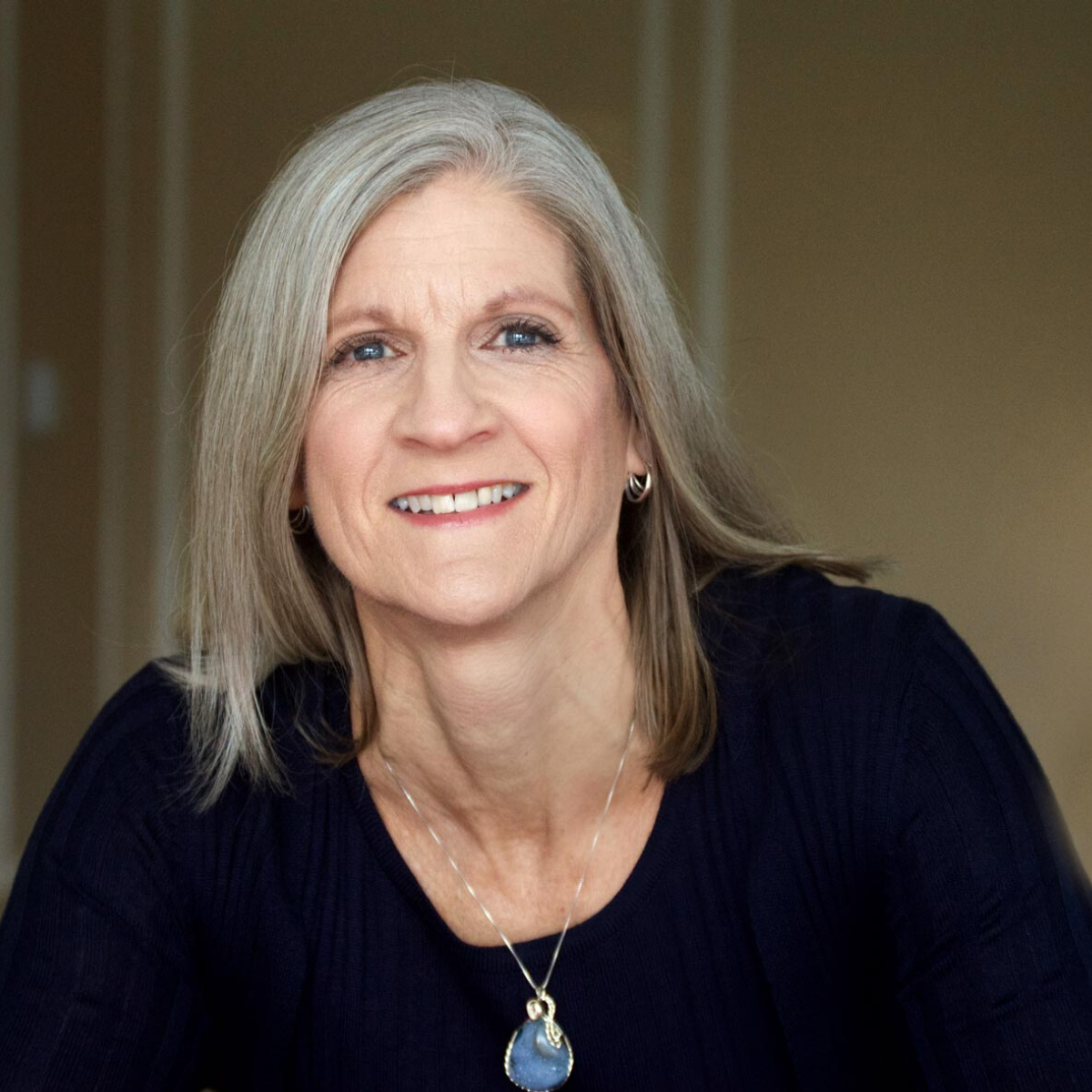 Podcast: Play in new window | Download
Are you a great communicator? If you're like most people, the truth is probably not. You get flooded by emotion when bothered by something your partner says or does and don't always respond in the best way. That's because you've never been offered a Relationship Communication 101 class. So, you both repeat what you learned growing up and never seem to make any progress. Britney Mills, co-founder of Marriage & Family Strong, shares what she has learned works and doesn't work in dealing with conflict and communication in her marriage.
If you want to have better communication in your marriage, contact Lesli today to learn how.