Listen:
Happily Ever After is Just the Beginning – Is Your Marriage at Risk of Failing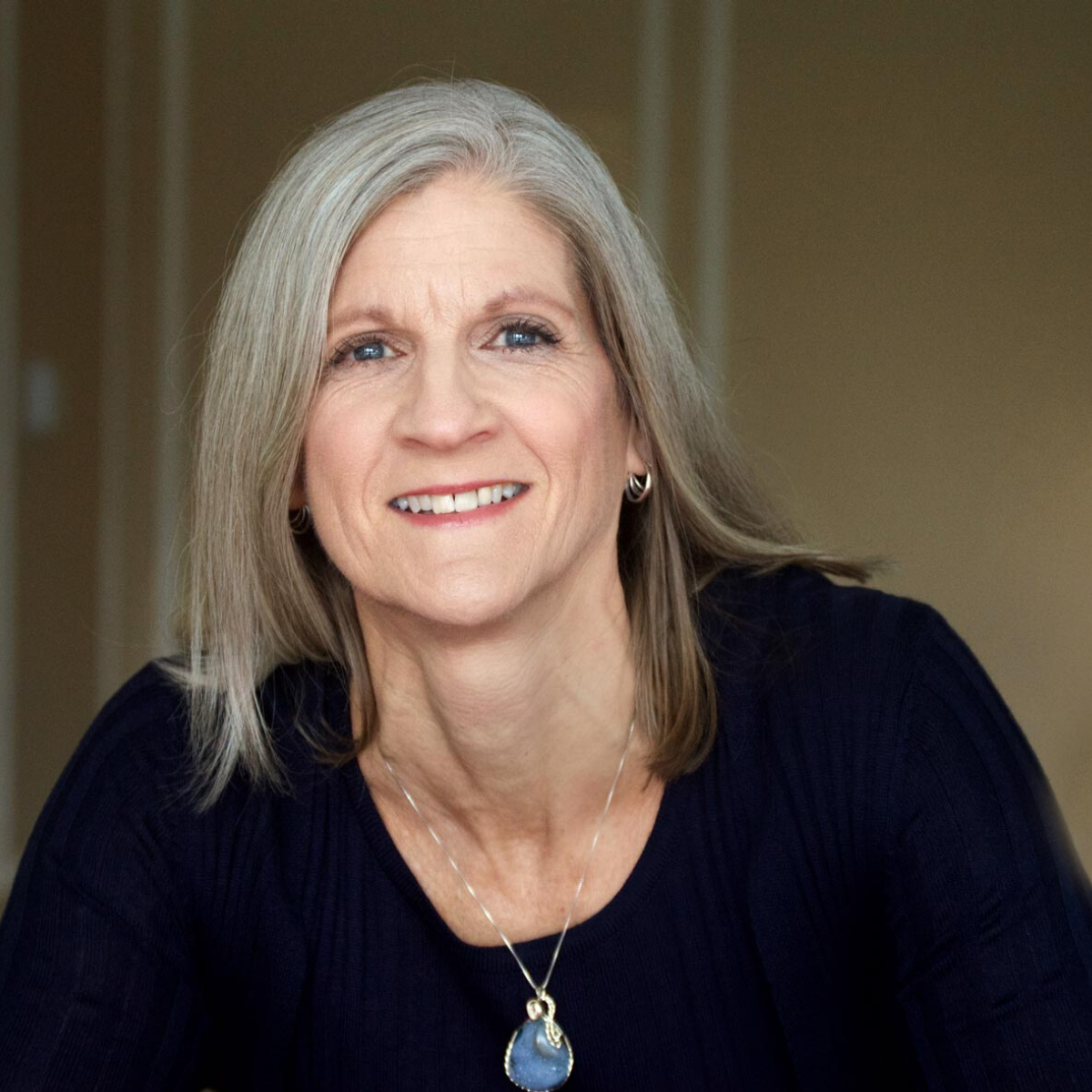 Podcast: Play in new window | Download
Slightly less than half of marriages end in divorce. But many more can be considered failing if level of satisfaction is the measure. Quite frankly, marriage and miserable are two words that should never appear in the same sentence. What makes for a less, than satisfying marriage isn't necessarily what finally ends it. Knowing what the risks are and what you can do to keep your marriage safe is what Dr. Scott Stanley, Senior Fellow at the Institute for Family Studies and the author of The Power of Commitment and one of the founders of PREP, talks about on this week's show. Send your comments and suggestions to Lesli and share the show on Twitter, Facebook, and Instagram.