Listen:
Inside the Writer's Cafe with Cheryl Nason – THE FADED YELLOW ENVELOPE by Julianna Psarris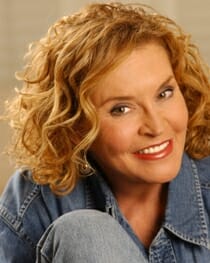 Podcast: Play in new window | Download
THE FADED YELLOW ENVELOPE by Julianna Psarris
Ilai Areli is the director of criminal intelligence for the largest civilian intelligence agency in Toronto, Canada. At age thirty, he is a self-made man with a promising career, supportive friends, and a loving wife. Unable to meet the demanding sacrifices his new promotion entails, his life spirals out of control, leading him to lose everything that he holds dear.
At the request of his agency to attend a meeting with the Ministry of National Security and Ministry of Foreign Affairs in the Dominican Republic, Ilai leaves Toronto on a business trip in hopes of escaping what he's lost.
Caught between letting go of his pride and facing the reality of his situation, he is completely unaware that an unforeseen meeting with a pregnant impoverished woman in the slums of Puerto Plata is about to remind him of life's meaning and change the course of his life forever.
Ilai and Shia meet when life's challenges seem too difficult to bear, but what begins on that sunny afternoon transcends into their unpredictable futures, where only love, fulfillment, sacrifice, and the will to overcome remain.
*The author plans to donate 70% of the book sales to the Chalice Sponsorship Program in Canada. The Chalice is a charitable organization located in Nova Scotia. The organization has been enriching lives for the past 20 years while restoring hope and dignity to people in developing countries through the Chalice Sponsorship Program. Chalice ensures that more than 90% of a sponsor's donation funds their child's educational fees, nutritional intake, medical care, clothing and footwear. Money Sense magazine recognized Chalice as a top Canadian charity in International Aid and Development for the past 6 years receiving an A rating for 2017.