Listen:
Happily Ever After Is Just The Beginning! – "You Make Me So Mad" and other Relationship Excuses You Use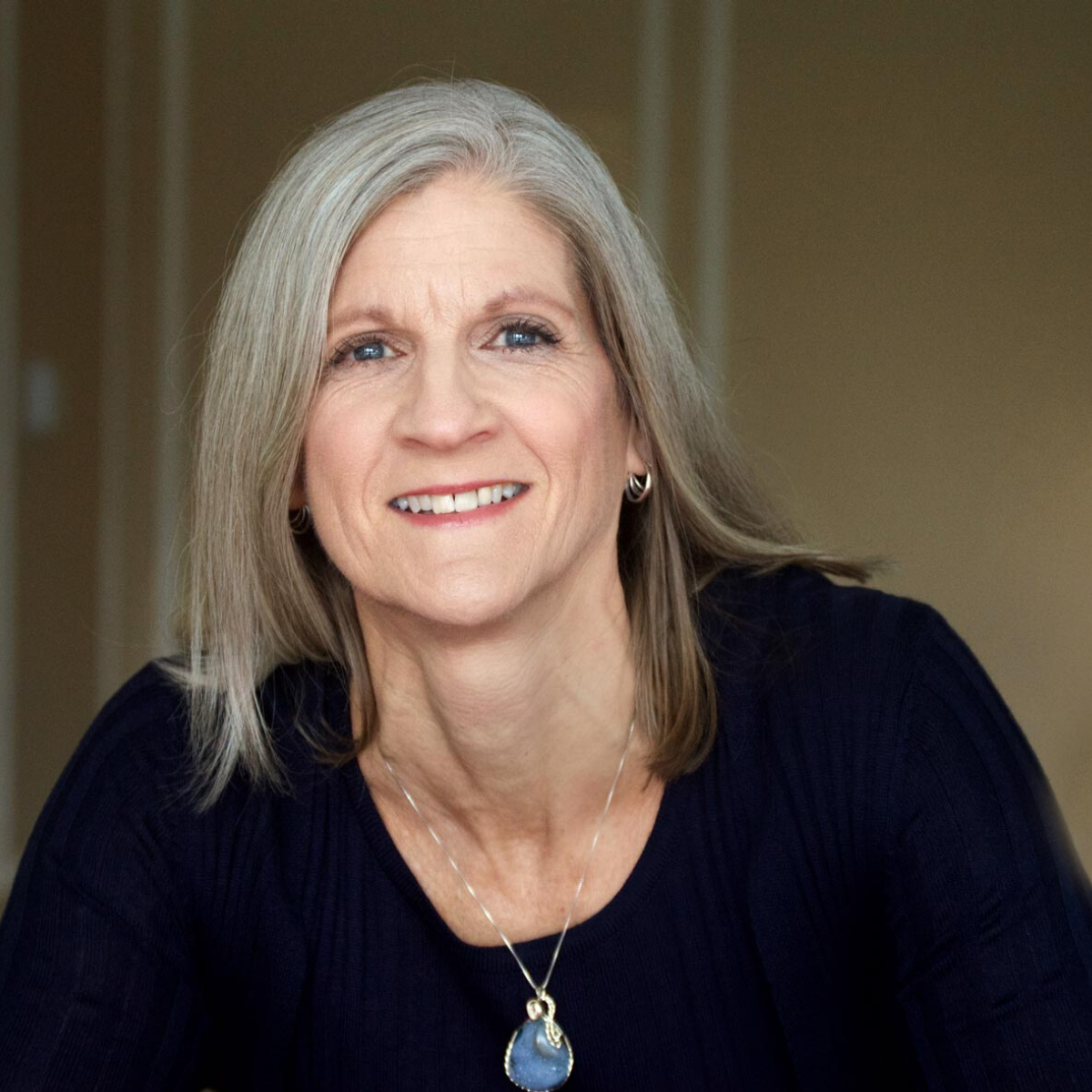 Podcast: Play in new window | Download
Do you and your partner get sidetracked because you start arguing over how one of you said something? Have you ever been able to convince the other one that their tone was the problem? Have you ever heard the expression "Presentation is everything?" One of the biggest factors in the success of your marriage is how you communicate with each other. If you struggle with conflict or problem solving in your marriage, then you've come to the right place. Leslie Shore, communication expert and the author of Listen to Succeed: How to identify and overcome barriers to effective listening, brings her expertise to the show. Send your comments to Lesli and share the show on Facebook and Twitter.