Listen:
Happily Ever After is Just the Beginning – Letting Go of Fear So You Can Really Love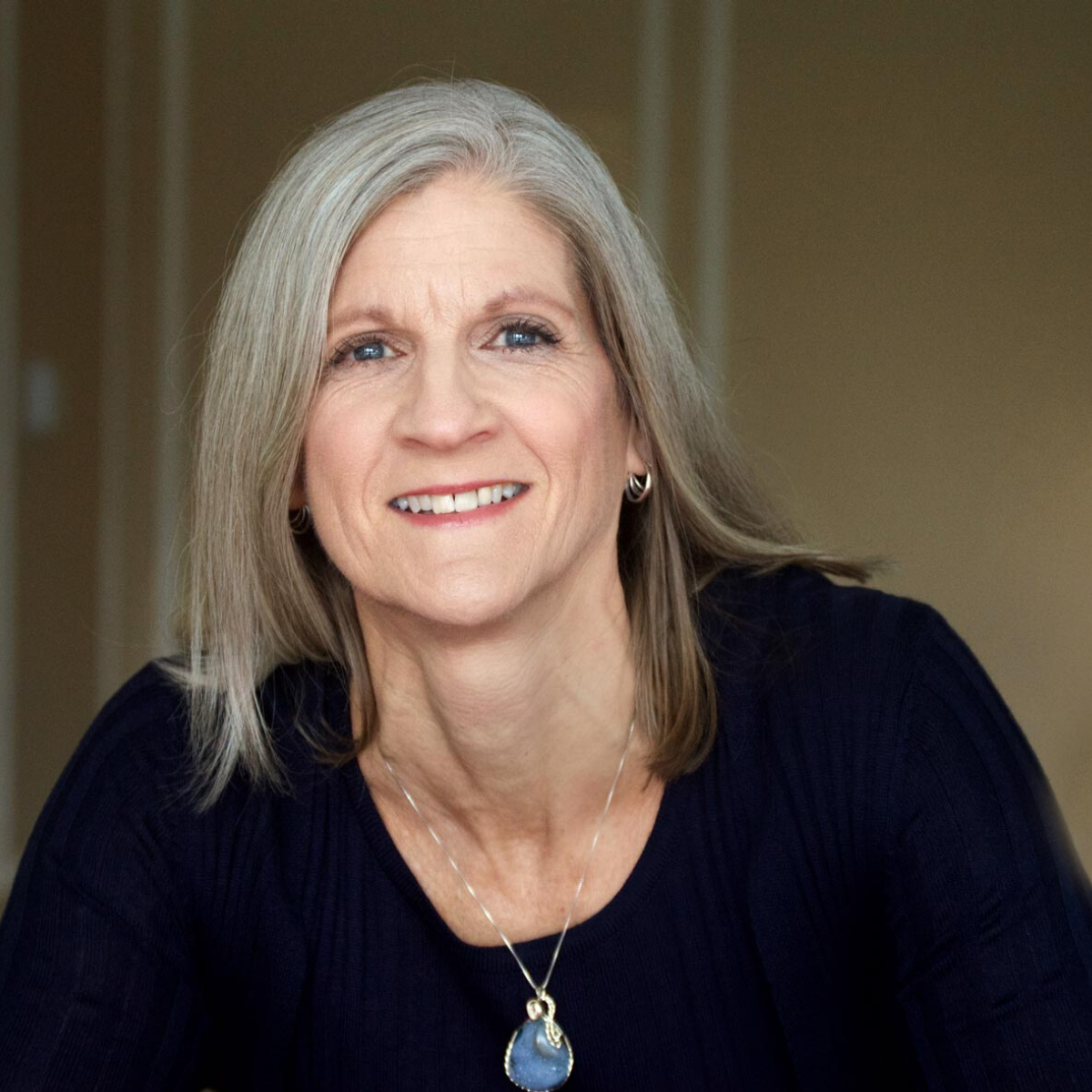 Podcast: Play in new window | Download
Fear may be the most powerful emotion we experience. It may even be stronger than love. One thing is for certain, it rears its ugly head way too often in our relationships. Fear keeps us from sharing our deepest thoughts and intense emotions; just what we really need to do to have the love we want and deserve. John Kim, Life Coach and Marriage and Family Therapist, reveals how you can conquer fear, take back your life, and find contentment and acceptance in your marriage.