Listen:
Happily Ever After Is Just The Beginning – The #1 You Need for a Happy Marriage (Hint: It's Not Love)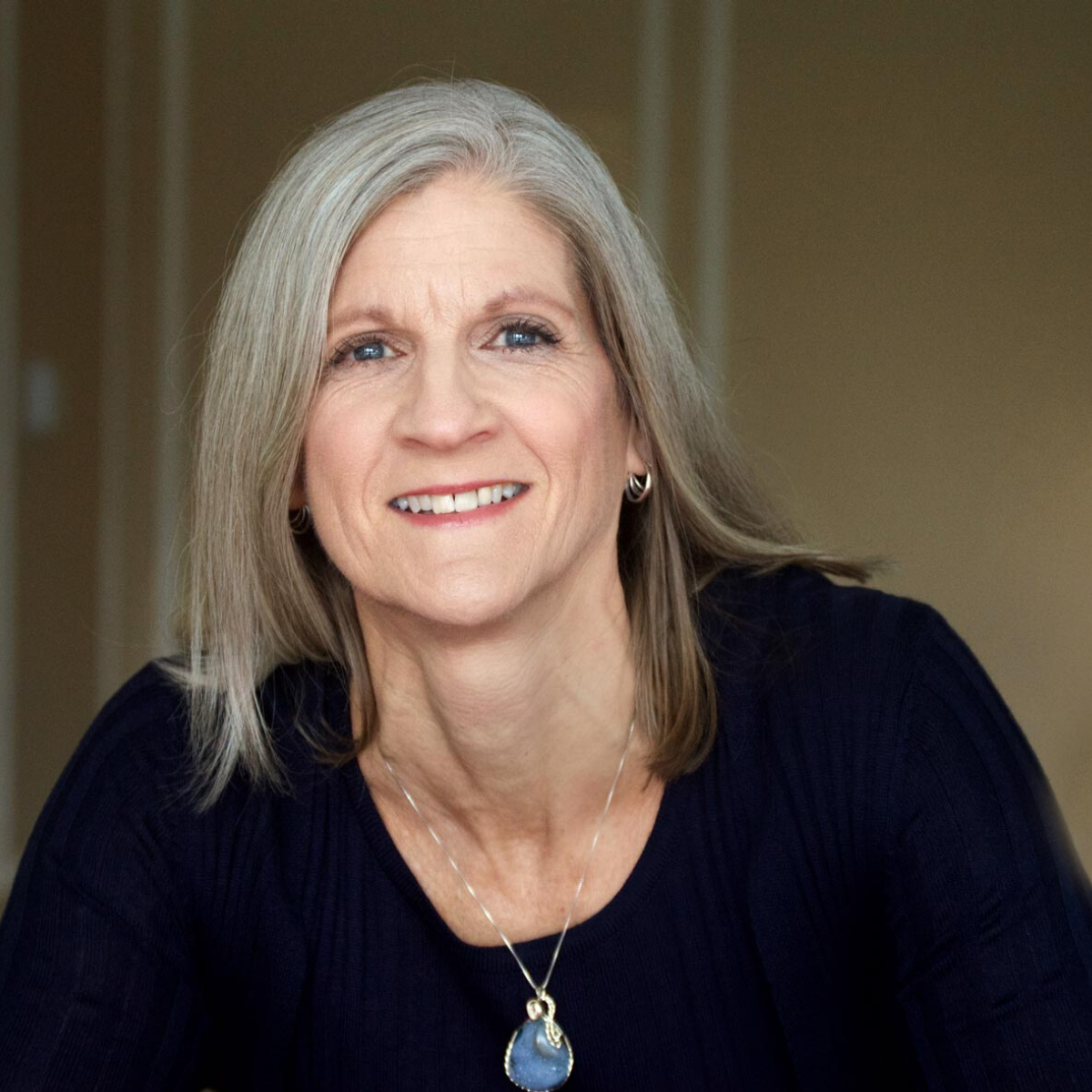 Podcast: Play in new window | Download
"Because we were in love" is the answer most people give to "Why did you get married?" Love is wonderful. Who doesn't want to experience that warm, safe, passionate emotion? Unfortunately, love alone is not enough to sustain a healthy, successful relationship. So, stop hanging your happiness on the song lyric "love is all you need". Marriage and Family Therapist and Life Coach John Kim reveals the most important factor necessary to have a great marriage that lasts. Send your comments and suggestions to Lesli and share this truly life-changing episode on Facebook, Twitter, and Instagram.
If there are challenges in your marriage, stop struggling alone and in silence. Contact Lesli right now for your free Create Your Happily Ever After Breakthrough Session.