Listen:
Happily Ever After is Just the Beginning – Is Money Causing Problems in Your Marriage?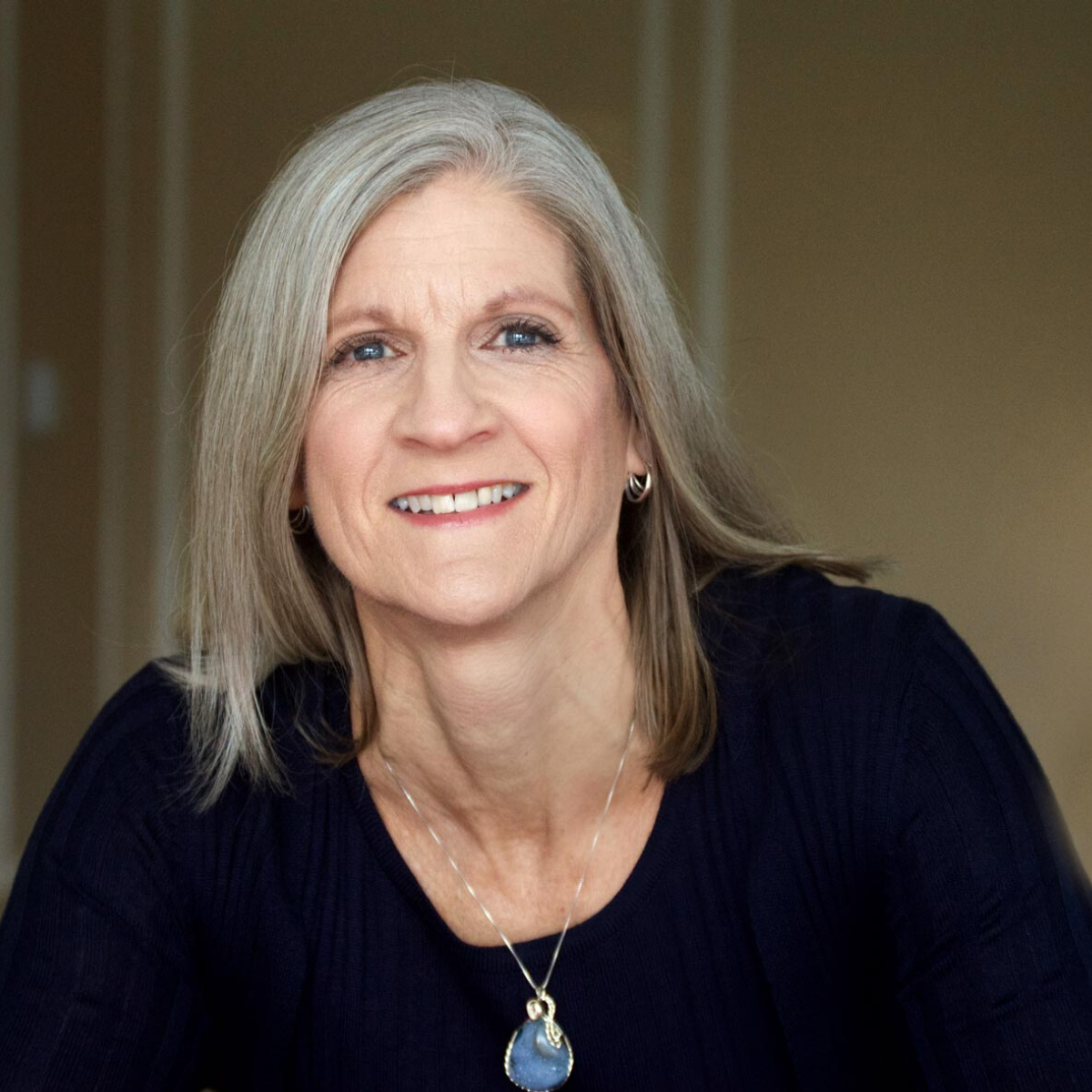 Podcast: Play in new window | Download
If money was just about the amount of dollar and cents in the bank, I don't think it would be one of the two biggest issues in a marriage. The truth is that it is about so much more—success, love, status, expectations, self-worth, etc. But most couples only talk about money in terms of dollars and cents. This is why they never seem to get anywhere. With many couples being dual-income, and more women having the higher salary, issues around money are becoming more prevalent. But they don't have to in your marriage. Financial and relationship expert Dr. Travis Perry explains what makes money such a hot topic in marriage and how you can diffuse it.
As always, send your comments and suggestions to Lesli. She really wants to know what concerns and questions you have about marriage. Please share the show with your friends and loved ones on Facebook, Twitter, and Instagram.