Listen:
Inside the Writer's Cafe with Cheryl Nason – MY NAME IS JAMES by James Sinclair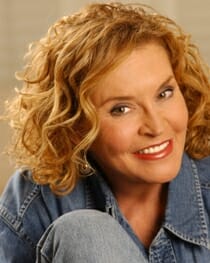 Podcast: Play in new window | Download
MY NAME IS JAMES by James Sinclair
The book is set in a moment of time now forgotten. This memoir is a historical reflection from the 1930s to 2001 of how the author adapted to being gay and living through an era of discrimination, rejection and suspicion. He also found acceptance, love and the support of others.
The story shows the determination of the author to live a productive life in the straight world and achieve great things in spite of the obstacles and prejudice he encountered. It tells how he found love and friendship in spite of society's prejudices and fear. The book is also a love story that lasted for over 47 years.
CHAPTERS INCLUDE:
My Age of Innocence (1927-1941)
There Were Others Like Me (1942 – 1946)
The House On The Lake (1932 – 1945)
When They Ask, don't Tell (1946 – 1947)
Chicago and a Corporate Experience (1947)
Getting More Than A College Education (1948 – 1951)
Conquering Graduate School and Finding a Partner (1951 – 1956)
Living In Two Cultures (1956 – 1968)
An Opportunity of a Lifetime (1968 – 2010)