Listen:
Inside the Writer's Cafe with Cheryl Nason – BROTHERS FOREVER by Ron Hera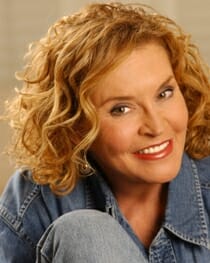 Podcast: Play in new window | Download
Brothers Forever is the last of The Brothers Series. The trilogy includes:
 Bethlehem's Brothers·
 Jerusalem's Brothers
 Brothers Forever
The series is an account of the life of two brothers, Enoch and Simeon, who struggle with Roman occupation and Jewish politics during the first century. Encounters with Jesus, violent Zealots, devastating disease and love are woven through their lives like a tapestry of the times. The author's purpose, is to paint a portrait of the times by following the brothers from their first encounter with Roman Mercenaries as children to the destruction of Jerusalem in 70 AD. Titus, Josephus and the Essenes play a critical part in the siege of the City on a Hill.
What fate awaits these distinguished men and their Christian brothers and sisters?