Listen:
Happily Ever After Is Just The Beginning – I Love My Spouse But My In-Laws Are Driving Me Crazy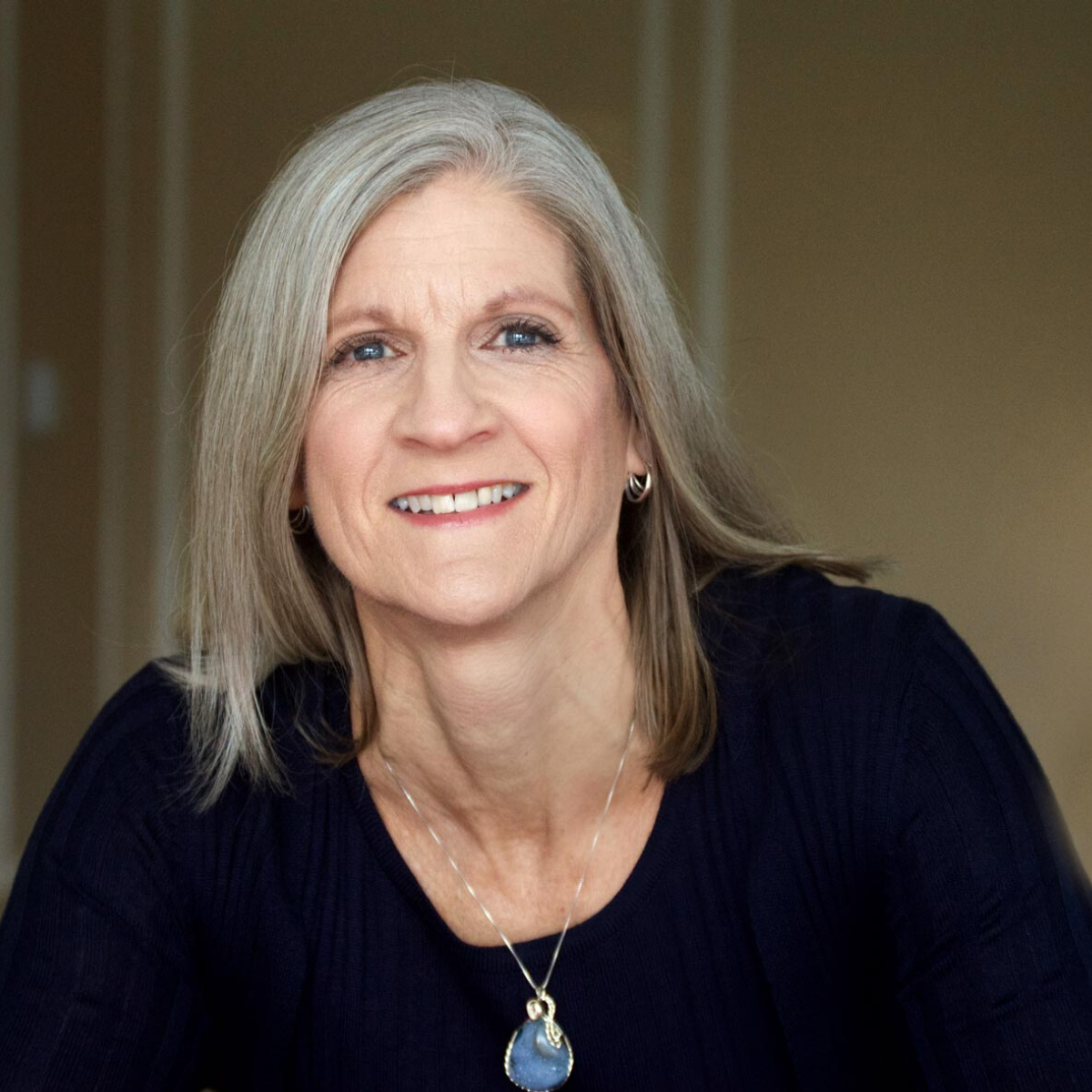 Podcast: Play in new window | Download
The holidays can be extremely stressful with all the forced family togetherness. The problem—not everyone has a Norman Rockwell or Hallmark experience. You may be feeling exhausted, overwhelmed, and looking for a place to hide. But now may be the best time to evaluate your experience and plan to make the experience better next year. So, here's a replay of an earlier show with Dr. Deanna Brann, Licensed Clinical Psychotherapist and author of Reluctantly Related: Secrets to Getting Along with Your Mother-in-Law or Daughter-in-Law, for a discussion about how to improve these critical relationships. If you would like more information on how to improve your marriage, you can contact Lesli to help you think about your in-laws in a different way. If you enjoy the show please share it on Facebook and Twitter.