Listen:
Happily Ever After is Just the Beginning – Are You Making the "You Complete Me" Mistake?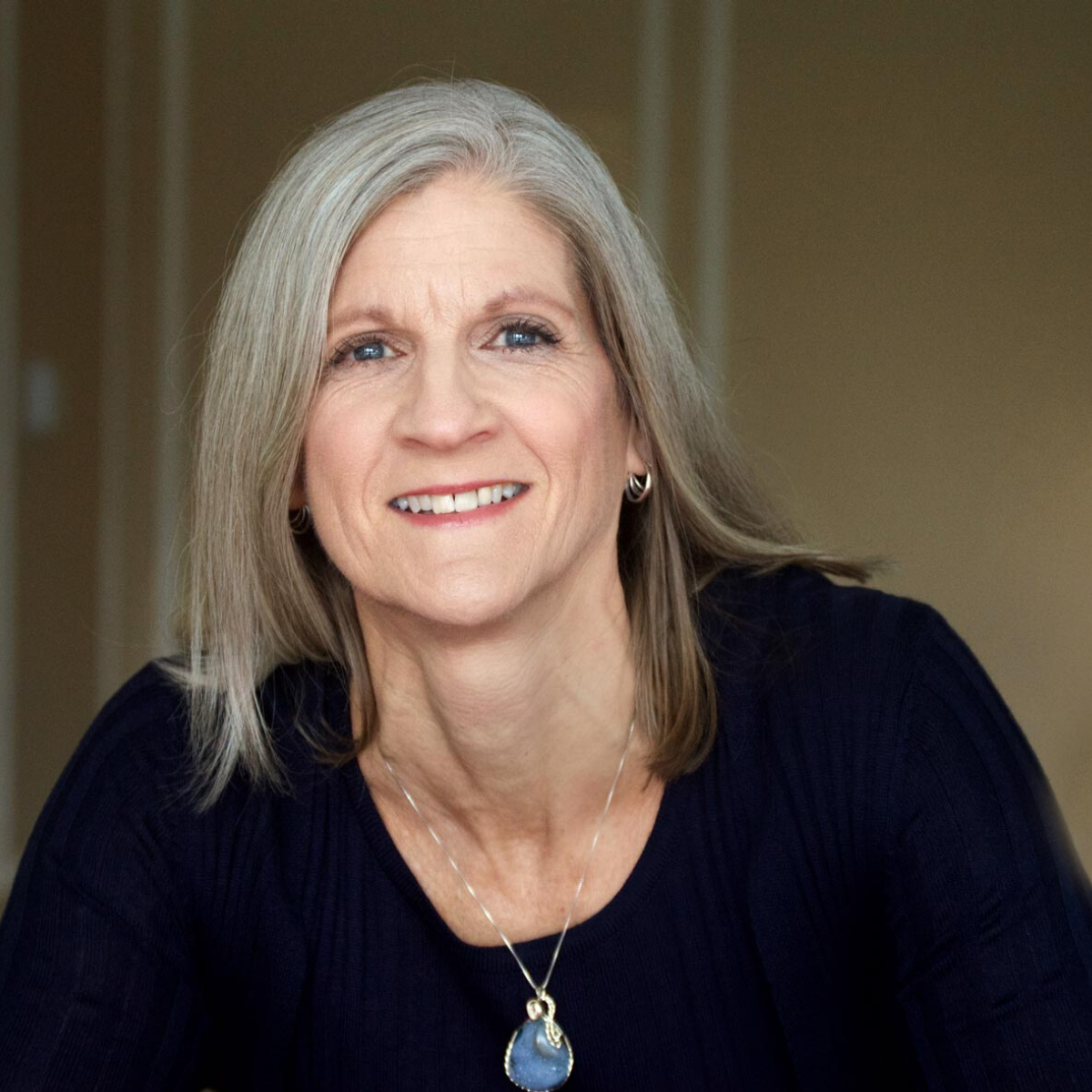 Podcast: Play in new window | Download
There are a lot of things said about great relationships that are completely false. Expecting your partner to complete you, believing it's your job to make your partner happy, focusing on your partner when things aren't going the way you want are just a few. The truth is that happiness is an inside job and the place to start in making your marriage better is with you. Laura Doyle, author of The Empowered Wife, reveals how she built a happy, fulfilling marriage using six intimacy skills.
Send your comments to Lesli and share the show on Facebook, Instagram, and Twitter. If you would like some help making your marriage great, contact Lesli today.