Listen:
Enlightenment of Change – The World's Richest Busboy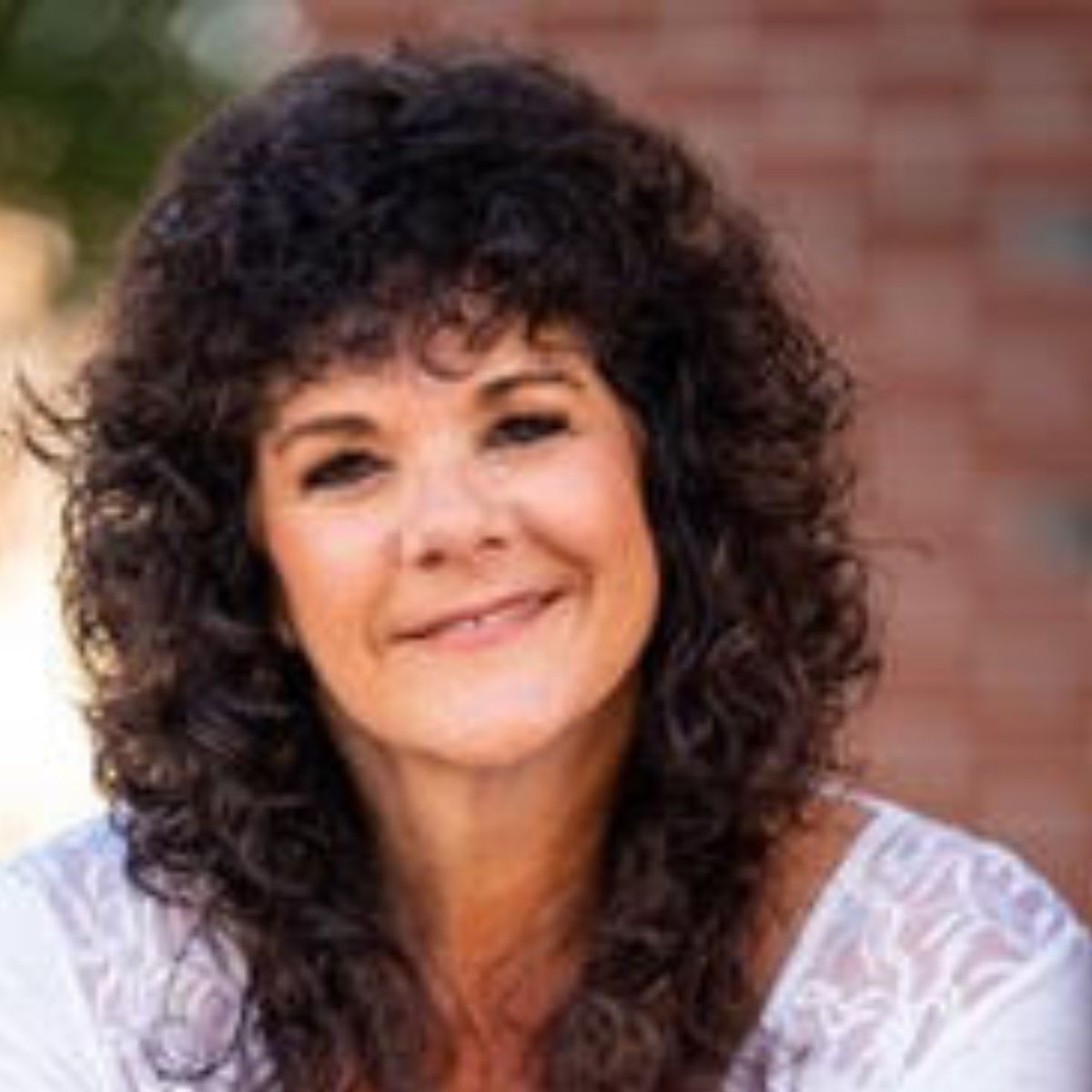 Podcast: Play in new window | Download
Connie's motivational quote for today is by ~ Robert Ballard
"Following your own passion – Not your parents', not your teachers' – YOURS."
Does this quote reflect how you have lived your life until now? Or throughout your life have you heard things like, "Do well in school. Get good grades, so you can get into a good college. Then you have a good chance of getting a goodjob." Does this sound more familiar to you then the quote above, about living your passion?
The thing is, what we have heard throughout our life of doing "good," is just that "good." It's not great or awesome or mind blowing, it's just good. Good truly is the enemy of great, isn't it?
Today your host, Connie Whitman, speaks with J.J. Brito.   J.J. is going to help us shake things up by telling his interesting story about traveling the seven seas and journeying to the four corners of the earth. He has lived an inspired life, that most of us can only dream of.
J.J. was born and raised in Southern California, a stones throw from Disneyland. J.J. started surfing in Huntington Beach at age 13 and first traveled overseas in search for perfect waves at 18.
After that first journey he spent the next decade either traveling or working stints to save enough money to hit the road.
In his late 20's he bought land in the Fijian Islands and built a modest bungalow with a view of the South Pacific Ocean. J.J.'s writing career evolved from the detailed journals and letters he sent home from abroad. His new book called, "The World's Richest Busboy" which highlight's some of his marvelous travels throughout his lifetime. Are you intrigued to learn about the world's richest busboy?
Website: jjbrito.com