Listen:
Inside the Writer's Cafe with Cheryl Nason – Shadow of the Mind: Fight For Survival by Philip LeBreton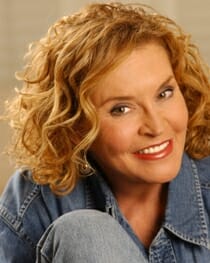 Podcast: Play in new window | Download
Sandy is a young beautiful girl working as a waitress. She could have any man she wanted. Finally, she thinks she's found the right man, William. He's not really that good looking, but he's rich and his mother comes from a very wealthy family. It seems things are finally going right for Sandy, when suddenly, things go terribly wrong.
She had a nice little dinner and a drink in her hand. Suddenly, there's a knock on the back door. Her boyfriend, William, answers the door. Sandy thinks she hears an argument with whoever was at the door. Suddenly, William stumbles into the living room, blood gushing from his chest. He falls to the floor clutching at his chest. He's dead. Two men rush into the room and grab Sandy!  She fights hard to get away, but they are too strong. They force her to leave with them.
Ned is a police detective who specializes in murder cases. He has just moved to Maine. The Chief of Police is an old friend of his, and asks him if he will take over William's murder case. Ned agrees to find the murderers.
Will Ned succeed? Why was William killed? What has happened to Sandy?