Listen:
Happily Ever After is Just the Beginning – 3 Simple Things You Can Do to Have a Better Marriage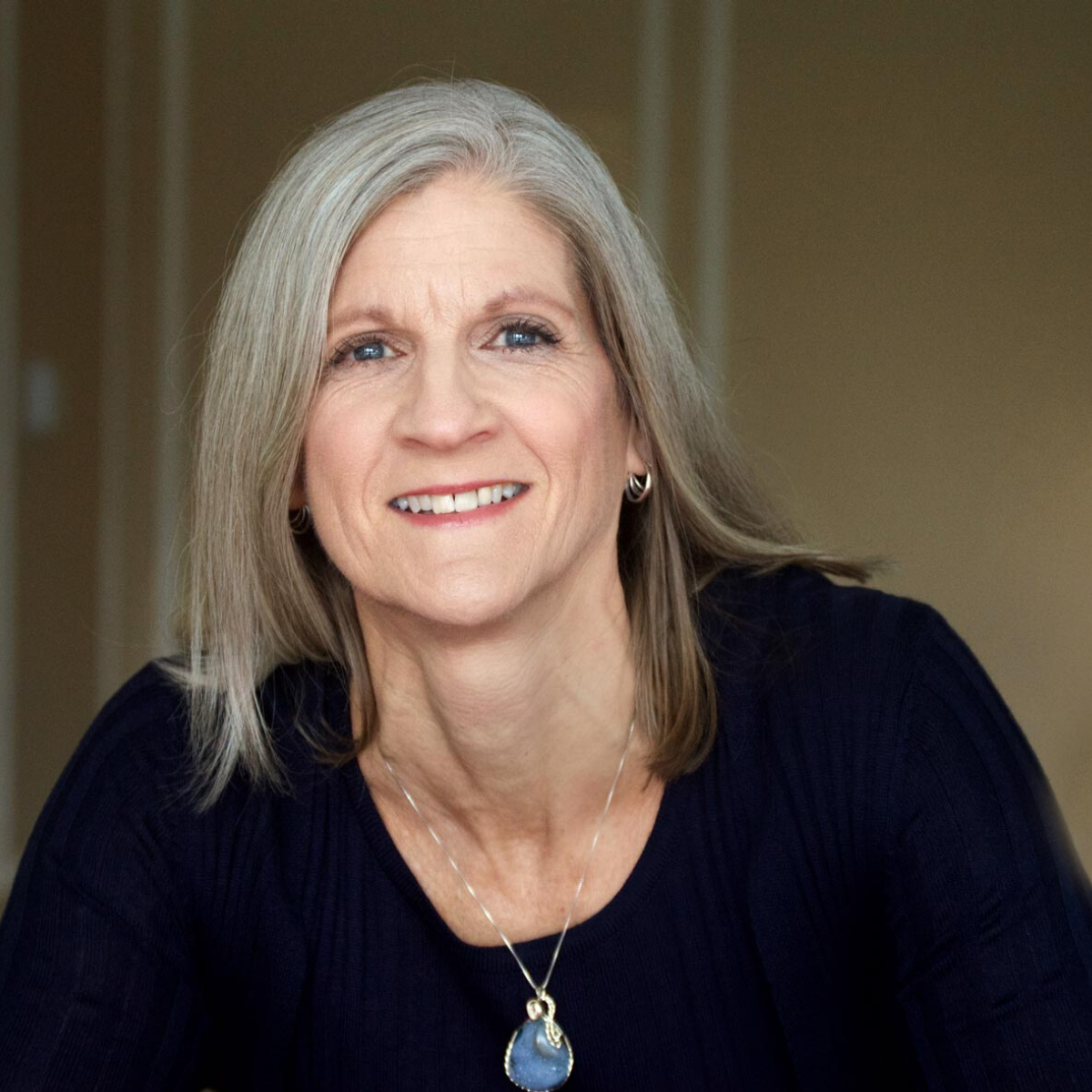 Podcast: Play in new window | Download
It's commonly accepted that marriage is hard. That it requires work. That's only because many couples stop doing the things that led to getting married in the first place. Yes, everyday life happens. Sometimes even bad things happen. But none of it has to sink your marriage. Author Leah Hefner reveals how three simple behaviors can protect and support your marriage, so it can be your soft place to fall. Send your comments and suggestions to Lesli and, if you like the show, share it on Facebook, Twitter, and Instagram.