Listen:
Happily Ever After is Just the Beginning – On Being a Good Man and Great Husband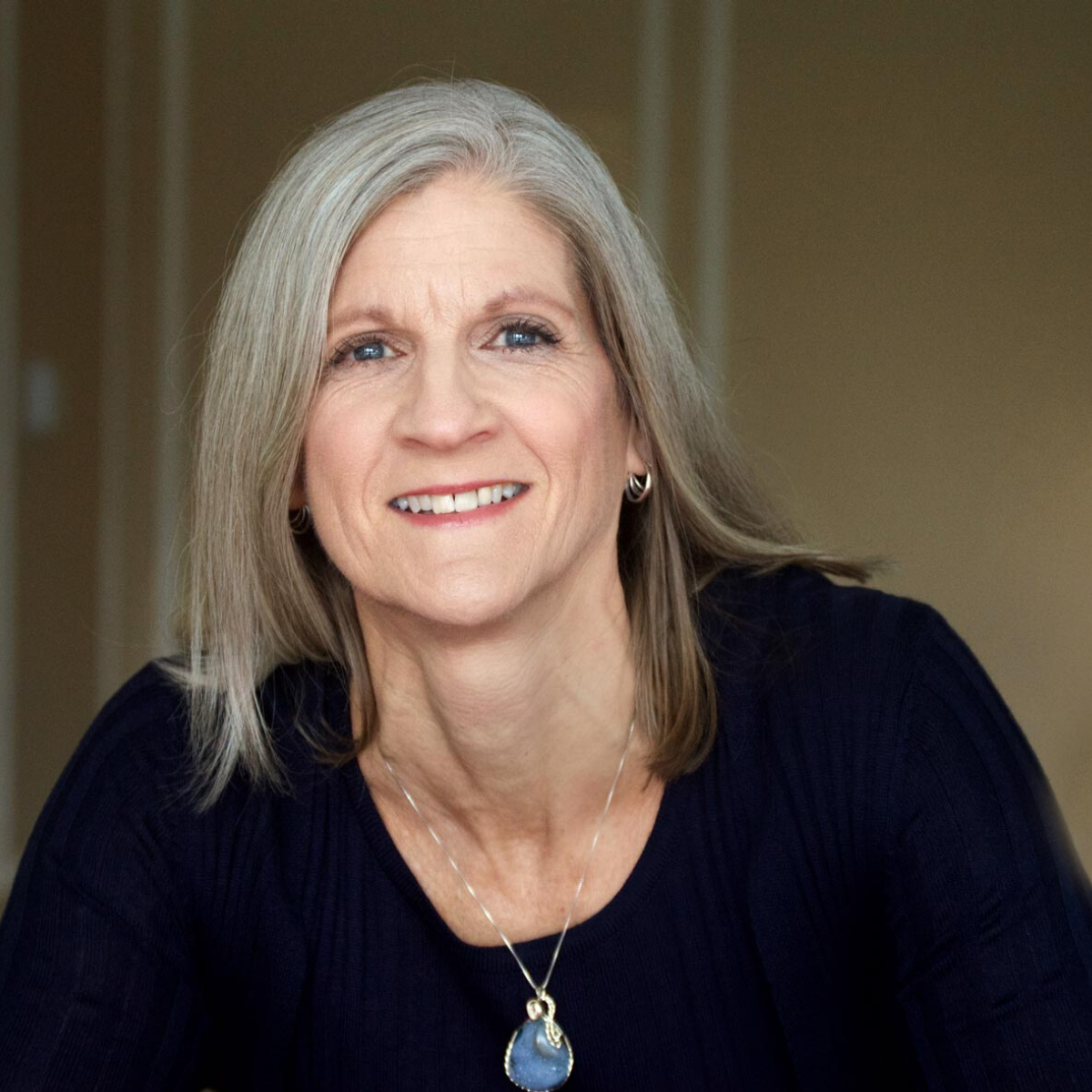 Podcast: Play in new window | Download
It's commonly accepted that women are better at relationships. There may be some truth to this but, if you're a man or married to one, it's important not to dismiss the male perspective. Relationships are a reflection of the two people in them, so only paying attention to what's happening for one of them will lead to failure. The truth is that a lot about marriage has changed in the last 50 years. The rigid roles have loosened up and that's good news. Unfortunately, it has left many people, especially men, unsure of what's replaced them. Dr. Ken Druck, expert on the psychology of men and author of Courageous Aging: Your Best Years Ever Reimagined, provides some answers on what makes a good man and a good husband in 2017.
If you want to have the best marriage ever in the New Year, contact Lesli today. You can also send her your suggestions and comments. Share the show with your friends and loved ones on Facebook, Twitter, and Instagram.
Dr. Ken Druck =www.kendruck.com
Lesli = www.leslidoares.com/contact