Listen:
Inside the Writer's Cafe with Cheryl Nason – BELIZE: The Journey To Paradise by William Wesley and Deloris Stamm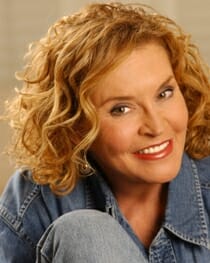 Podcast: Play in new window | Download
The book is not as you might expect, a simple travel book about a beautiful, tropical island.  Instead, the book tells the story of the journey that led Deloris and Alan Stamm to the village of Placencia, Belize, Central America. It tells how they were compelled to buy a hotel that neither of them wanted or needed.
The tropical air is intoxicating! The aqua-blue seas of the Caribbean are like no other on earth! This story is but one example of how "tropical fever" entangles the human soul and encourages a person to embrace a fantasy they never imagined possible. The people of Placencia helped to set the plan in motion for the couple to unwittingly become a part of the community that they so dearly love now.
In the book, you'll hear about the hardships, as well as the giggles that the savvy American couple shared as they took on this project and began their journey to Paradise.
This is the first in a three book series. As their story continues, you'll begin to see the evolution of Paradise as well as the changes in both Deloris and Alan.