Listen:
Happily Ever After is Just the Beginning – Conquering Conflict in Your Relationship: Yes, It is Really Possible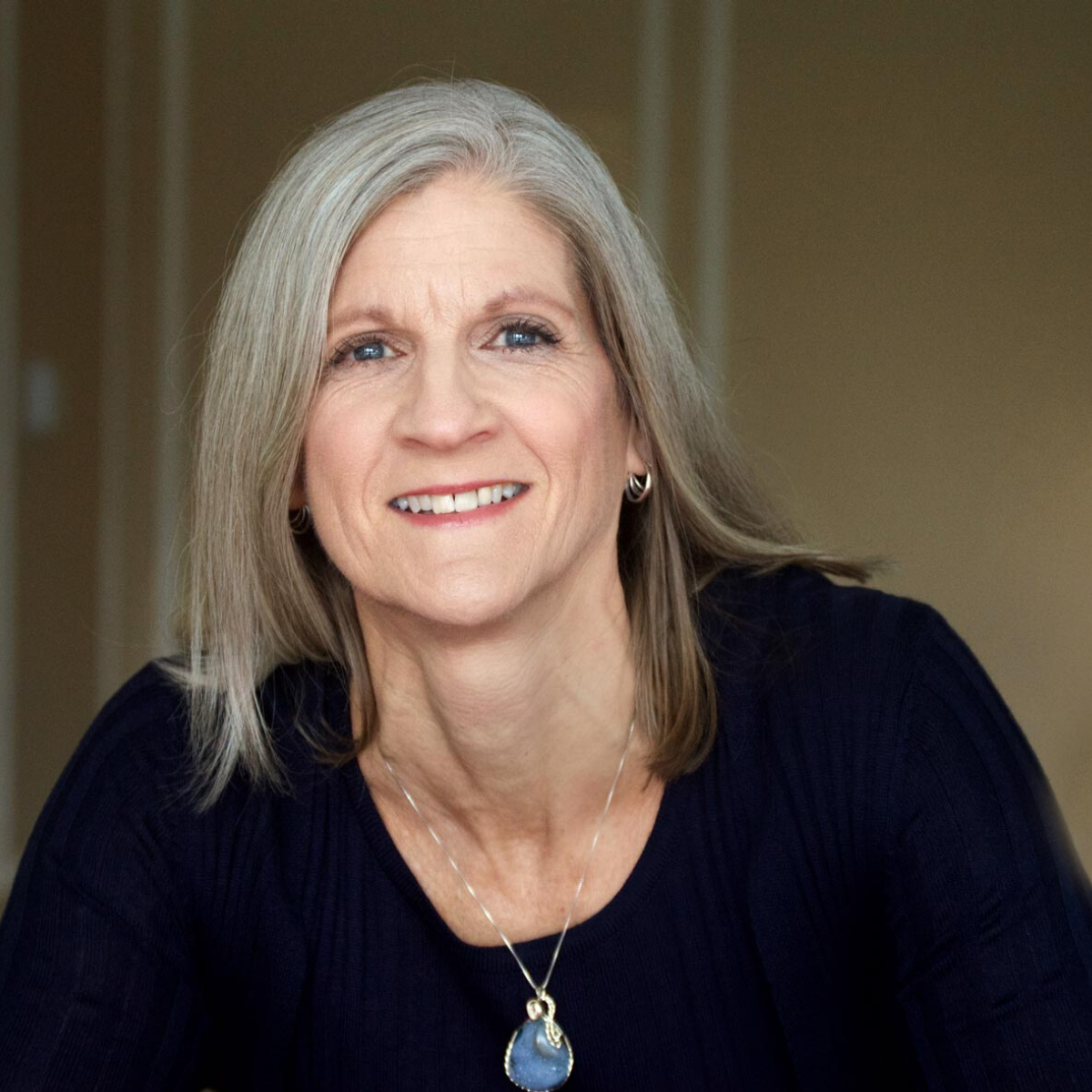 Podcast: Play in new window | Download
Does the thought of being in conflict with your partner thrill and delight you? If you're like most people, the answer is a resounding NO! So, when faced with the possibility of an unpleasant interaction, what do you do? Do you avoid it at all costs? Do you armor up and prepare for battle? Do you dance around it and hope it will just go away?
What if there was a way to deal with it in a healthy, productive way that strengthened your relationship instead of threatening it? Dr. Holly Parker, lecturer at Harvard University, practicing psychologist and Associate Director of Training at the Edith Nourse Rogers Memorial Veterans Hospital, is here to reveal strategies to help you do just that.
If this is something you would like help introducing in your marriage, contact Lesli and schedule a free Conquering Conflict Strategy session.
If you found this helpful, please share the show on Facebook, Twitter, and Instagram.
Dr. Holly Parker = www.drhollyparker.com
Lesli = www.leslidoares.com/contact