Listen:
Happily Ever After is Just the Beginning – The Key to Getting Men to Open Up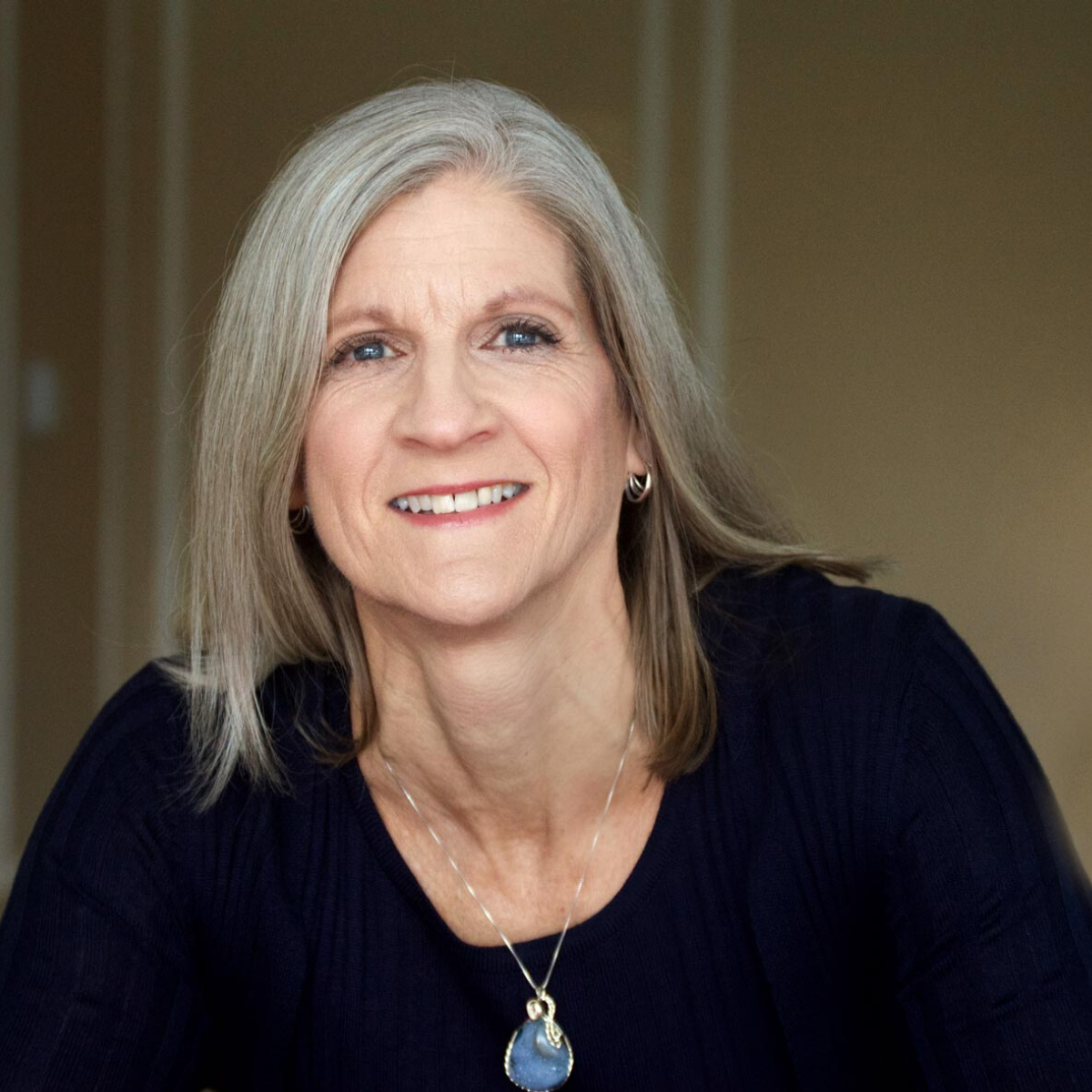 Podcast: Play in new window | Download
How we talk to and about men has gained a tremendous amount of attention these days. Traditional gender roles have not been supportive either men or women. We have both been assigned to boxes that keep us from being entire, genuine individuals. Staying in those boxes makes having the intimate relationships we want and need almost impossible. George Faller, licensed Marriage and Family Therapist and former lieutenant with the New York City Fire Department, reveals how to invite men to open up and claim their authenticity so real connection and intimacy can take hold.
Send your comments and suggestions to Lesli and share the show on Facebook, Twitter, and Instagram.