Listen:
Sex and Happiness – Cuddle Parties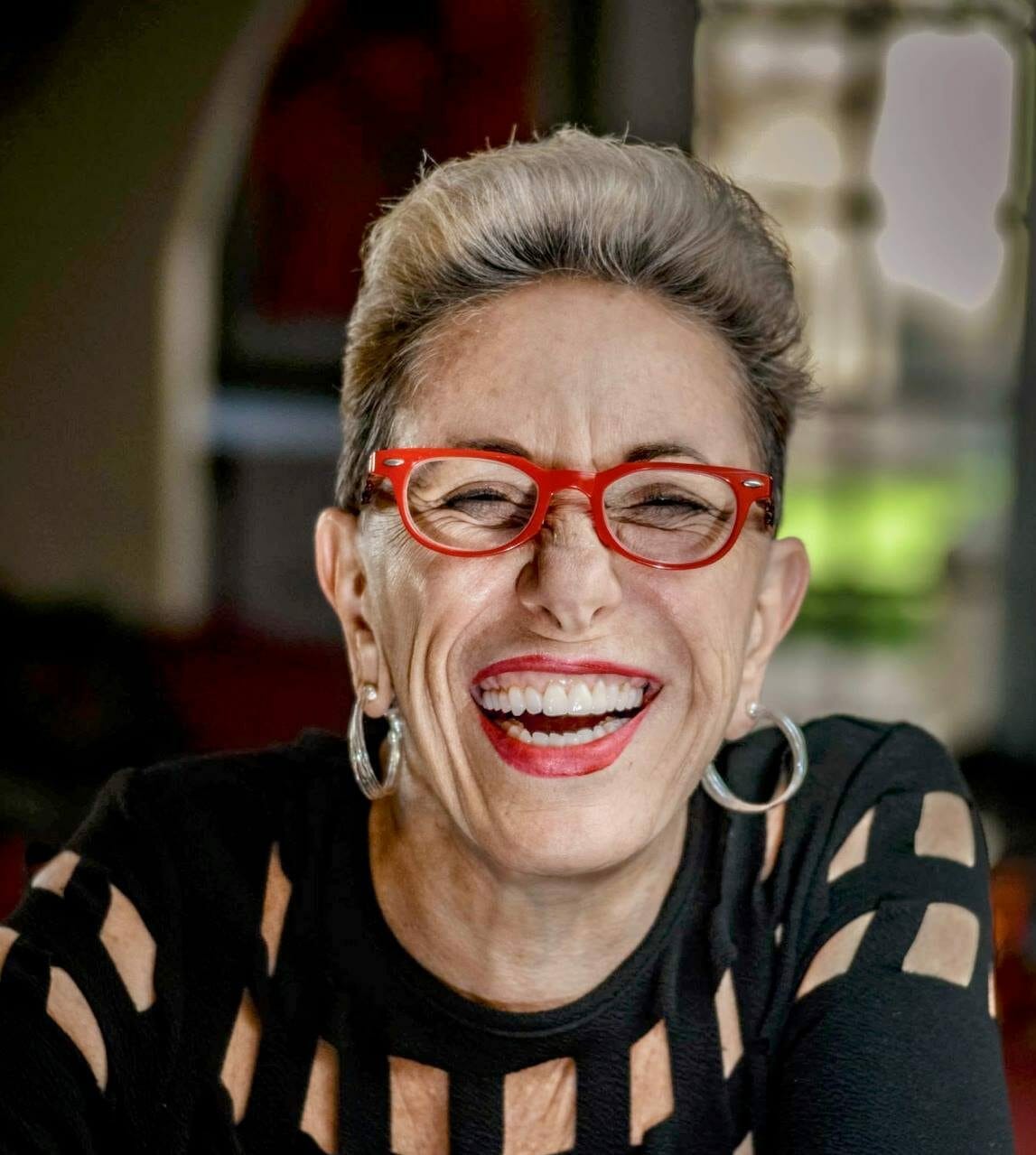 Podcast: Play in new window | Download
Laurie is joined by Mary Sorensen, a Cuddle Party Facilitator and Cuddlist. Mary was introduced to Cuddle Party during her own search for connection and personal growth. They have a lively discussion about the benefits of attending cuddle parties. Eye opening to say the least!