Listen:
Sex And Happiness- The 15 Self Love Values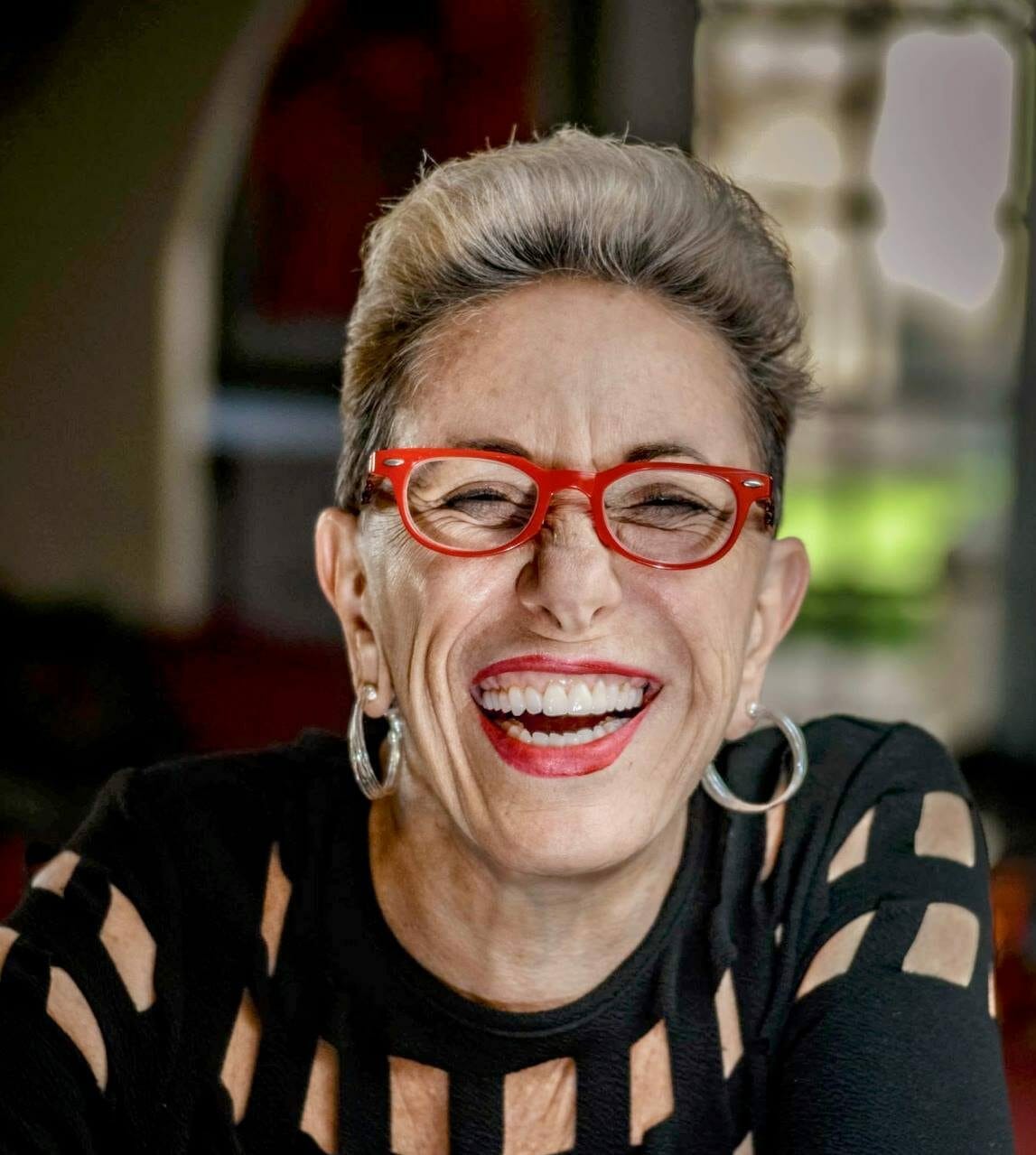 Podcast: Play in new window | Download
Laurie is joined by Lucia Gabriela for this amazing show, really a mini seminar on Self-Love. Lucia gives much information and rituals for learning to love yourself and blossom into a full fledged grown-up. Such a sweet and nourishing show. Don't miss it.