Listen:
No One Has a Perfect Marriage, But You Can Have a Great One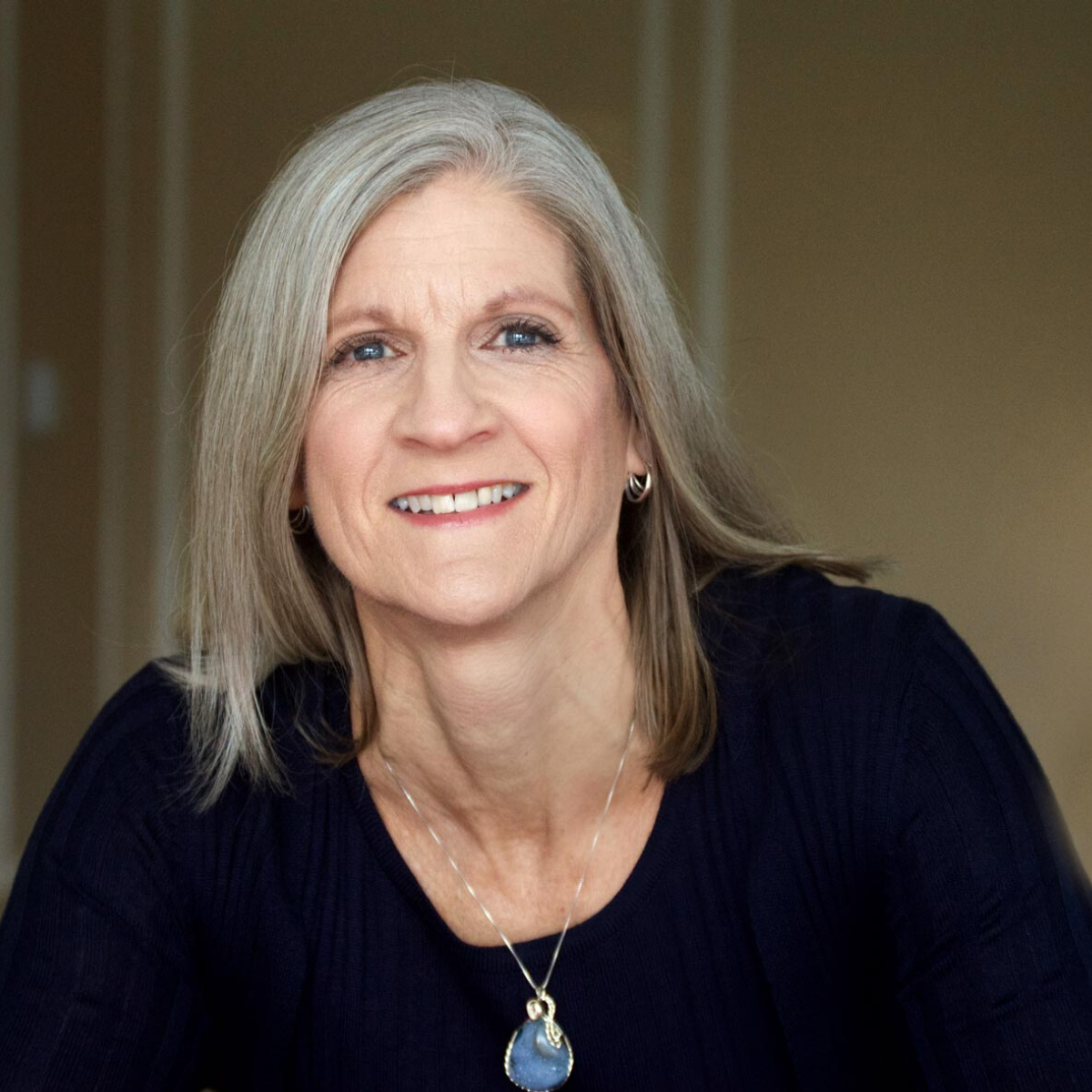 Podcast: Play in new window | Download
Despite all the Facebook and Instagram posts, no couple has it all together all the time. Not even the experts get it right all the time. Every marriage runs into challenges—some fairly common and some unique to the couple. It's what a couple does during these times that will determine the success or failure of the relationship. Relationship counselors Linda and Charlie Bloom are no exception. In their new book, That Which Doesn't Kill Us: How One Couple Became Stronger at the Broken Places, they reveal their story in an authentic and hopeful way.
Send your comments and suggestions about the show to Lesli and share the show on Facebook, Twitter, and Instagram.