Listen:
President Trump and the Economy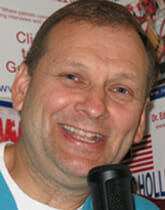 Podcast: Play in new window | Download
Doc Holliday
makes comments about President Trump and the economy that no one else has said.  Listen to why Doc thinks that President Trump is using an economic tool that leverages the Federal Reserve.  Now before you hear Doc's commentary on the economy, Doc uses some clips from last week's
Trump rally in Indiana
to show how the president is gearing up to campaign for the mid term elections and Doc goes over some of the primary highlights.  Doc also touches on last week's show and what has transpired with North Korea.  Click on now and hear what you will not hear anywhere else right here on Rock Splitting Politics!.