Listen:
Why Doing Things For Your Partner Isn't a "Sacrifice"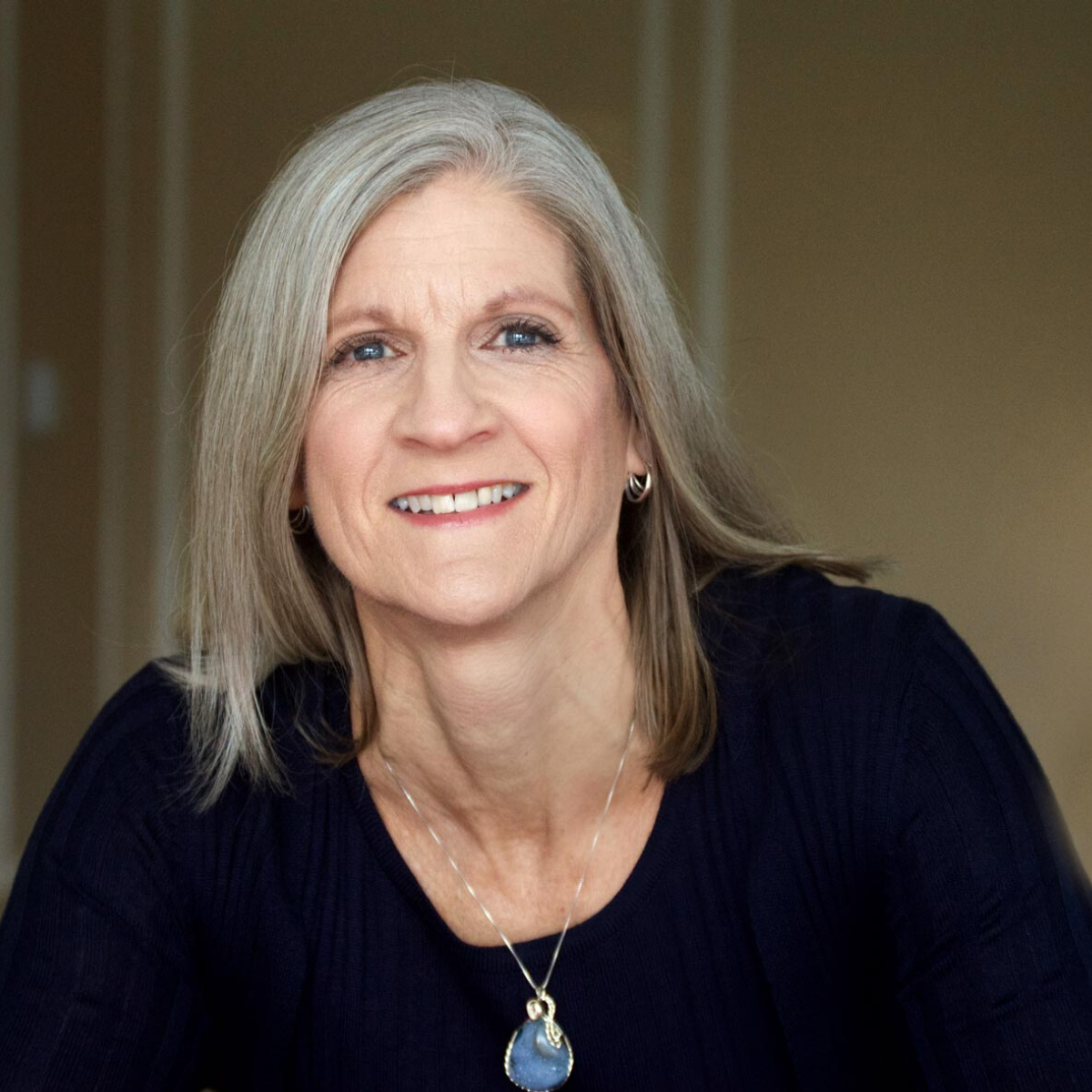 Podcast: Play in new window | Download
When relationships are new, there is a lot of focus on doing things for each other.
Over time, this behavior tends to fade out. But all relationships are reciprocal; they are a function of reasonable give and take. How each person perceives this reciprocity will determine how happy they feel with the relationship.
Dr. David Ludden, professor of Psychology at Georgia Gwinnett College, reveals what's behind this important relationship factor and how it can help you strengthen your marriage.
Send your comments or suggestions to Lesli and share the show on Facebook, Twitter, and Instagram. You can also get your individual questions about marriage answered.