Listen:
Men Can't Be Left Out of Marriage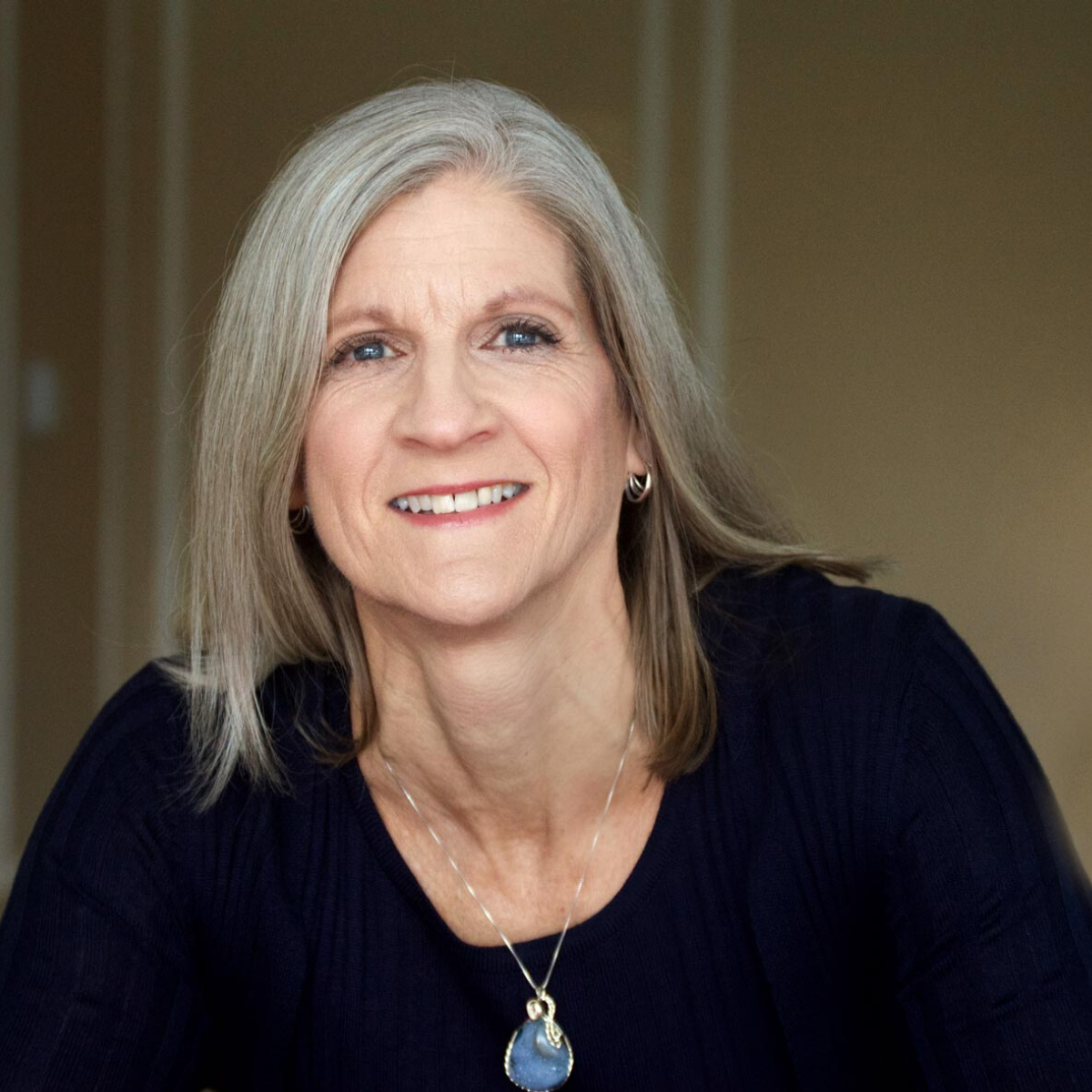 Podcast: Play in new window | Download
The quality of our relationships determine how content we are with our lives. So, what happens in marriage and other romantic relationships is important. How both men and women experience them matters. Unfortunately, too many people believe that men either don't care about them or their perceptions aren't as important as women's.
Martin Brossman, author of Finding Our Fire-Enhancing Men's Connection to Heart, Passion and Strength and the creator of The Men's Inquiry, addresses how men can be included and what challenges need to be addressed to make this happen.
Send your comments to Lesli and share the show on Facebook, Twitter, and Instagram.