Listen:
Are Your Expectations, Even the Positive Ones, Ruining Your Marriage?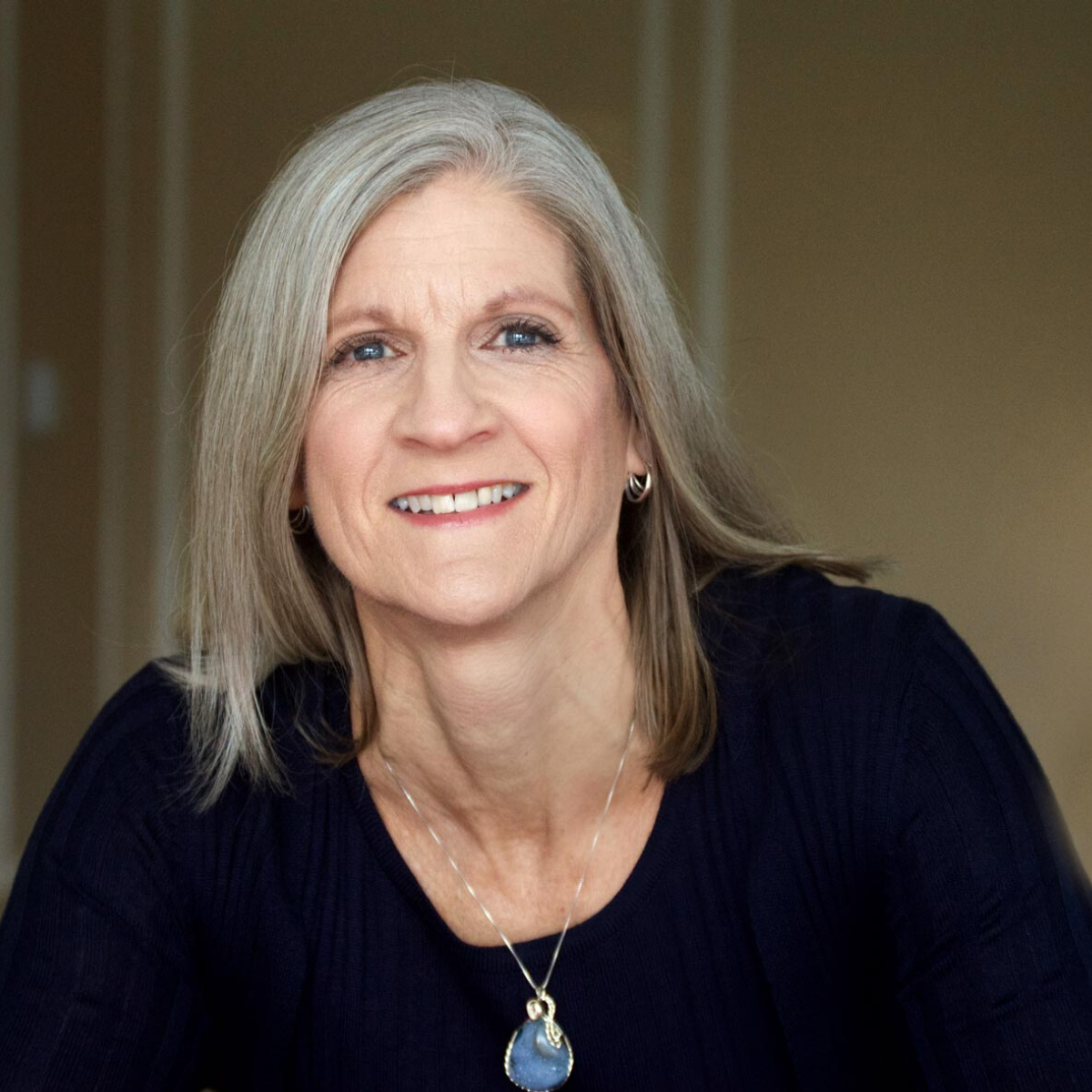 Podcast: Play in new window | Download
Expectations are the gremlins of relationships. This is true mostly because our expectations live in our subconscious. They develop over our lifetimes and masquerade as truth and belief, but we act as if they are real. Even positive expectations can create challenges for us. Dr. Wendy Patrick, an attorney with a PhD. in theology, explains the challenges expectations create for your relationship and offers a better pathway to a healthy and happy marriage.
Send your comments and suggestions to Lesli and share the show on Facebook, Instagram and Twitter.