Listen:
One Thing You Can Do Today to Improve Your Marriage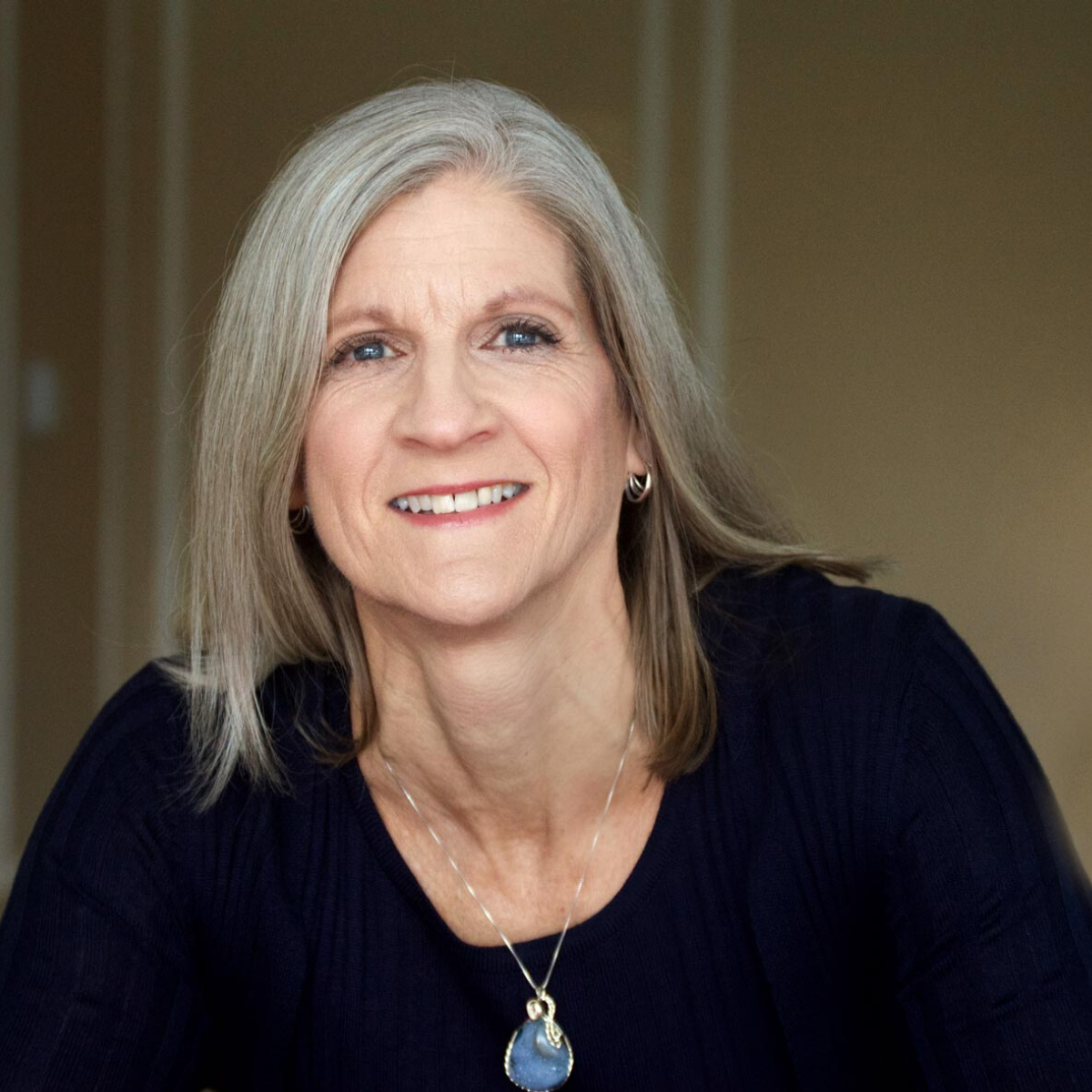 Podcast: Play in new window | Download
You hear it all the time: Marriage takes work. But what if there was something you could easily do everyday that would make it easier? Guess what? There is. It doesn't cost any money and you don't even need to leave your house. Dr. Erin Leyba, Licensed Clinical Social Worker and the author of Joy Fixes for Weary Parents, reveals and discusses this "miracle" action.
Send your comments and suggestions to Lesli and share the show on Facebook, Twitter, and Instagram.