Listen:
Going To Bed Angry May Be the Best Thing For Your Marriage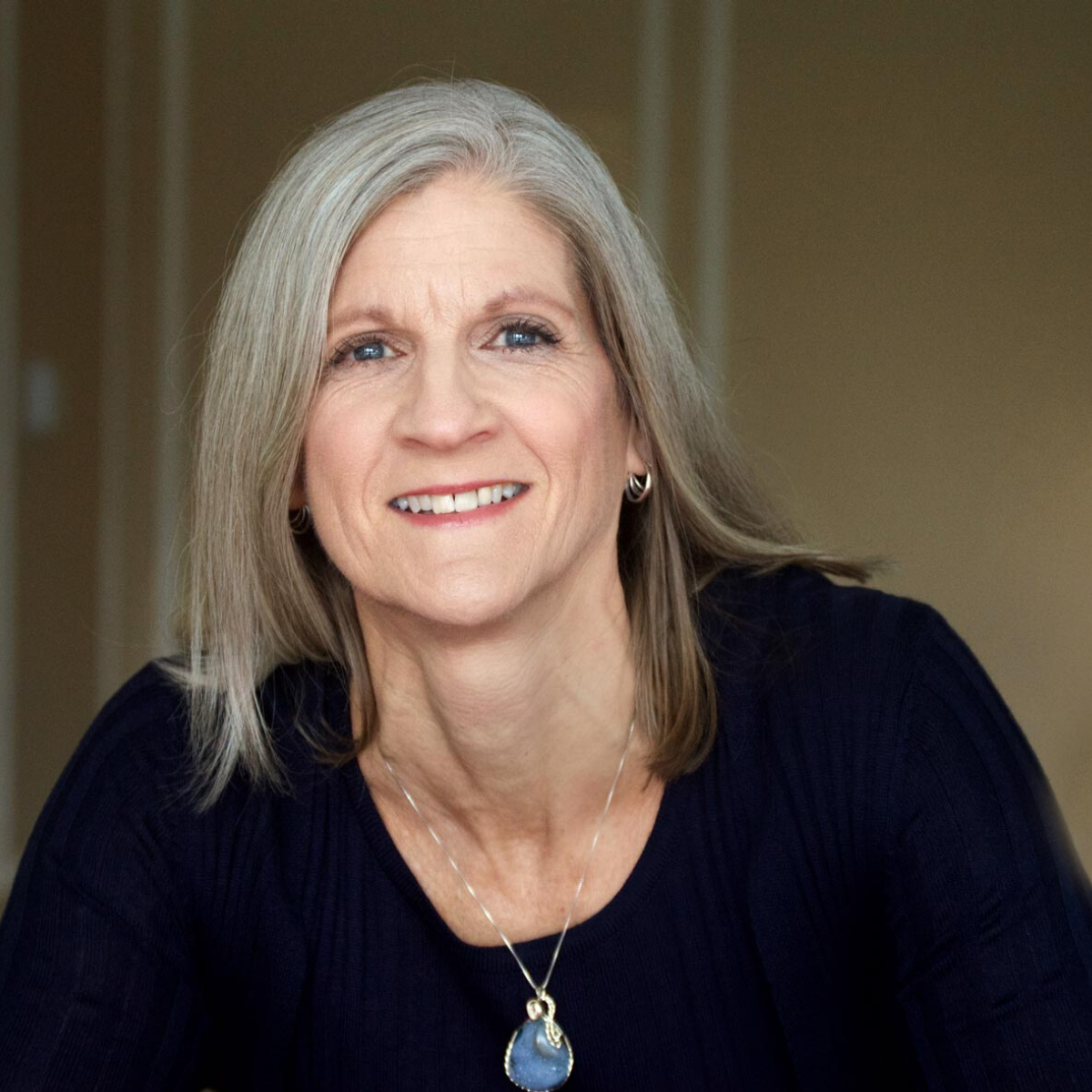 Podcast: Play in new window | Download
Have you ever followed the "don't go to bed angry" advice with your partner? How did it work out for you? If you're like most people, not only did your issue not get resolved, it probably ended up in a fight. There are lots of things wrong with this advice. Social-personality psychologist and the author of Between You and Me, Dr. Amie M. Gordon explains them and also offers insight into what you can do instead. If you've ever found yourself in this situation, this is a must-listen show.
If you'd like some help implementing these suggestions, or have other questions about your marriage, contact Lesli today.
If you find the show helpful, please share it on Facebook, Twitter, and Instagram, or tell a friend!